Trending Now:
#HSFPhoneAThon
THANK YOU FOR YOUR SUPPORT!!
Over 80 high school students from Hillsboro made well over a thousand calls on the evening of Monday, October 7th, and you answered!  Funds raised will support science, technology, engineering, art, math, and activities.  Your generous donation will help keep kids engaged in their education and prepare them for a bright future.
Thank you for your support in getting the 2019-2020 school year off to a strong start!  If you still need to fulfill your pledge, please click the link below:
Sponsor
Corporate underwriting helps HSF increase its impact to school programs by covering costs of community outreach. Sponsorship also offers great marketing for business partners.
Volunteer
As a volunteer driven organization, we have a wide variety of opportunities for individuals or groups to get involved and make meaningful contributions to the mission of HSF.
Donate
Cash, in-kind items, or professional services are always welcome. Donations are tax -deductible, safe and secure! Feel free to reach out with any questions.
Many Thanks to Our 2019 Sponsors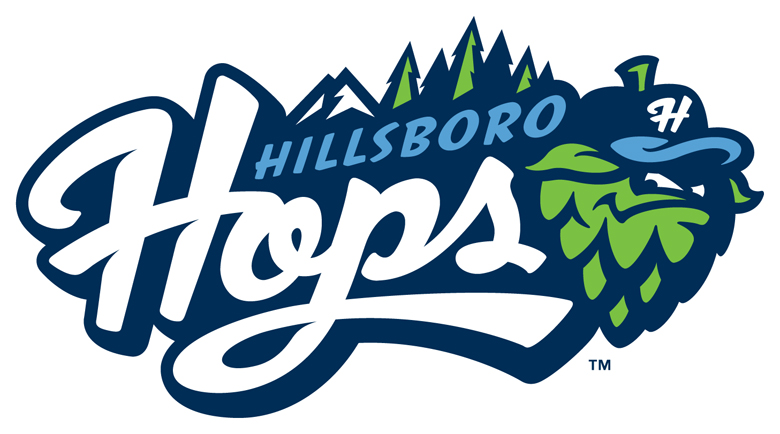 Thanks For All Your Support!