SHRED EVENT RETURNS!!
The Hillsboro Police Department will be hosting another SHRED Event on Saturday, May 1st, at the Hillsboro School District offices (3083 NE 49th Place, Hillsboro, OR 97124) between 8am and 1pm.  
A suggested donation of $5 will go directly to the Hillsboro School Foundation to be used for innovative grants and programs. Last November's SHRED event was extremely popular, and very busy. Please bring a maximum of 3 boxes filled with papers, paper clips, and staples only. Nothing else can be accepted for shredding.
Come early, as the event end time may change if the trucks fill up. We look forward to seeing you in May. Thank you for your support!
Sponsor
Corporate underwriting helps HSF increase its impact to school programs by covering costs of community outreach. Sponsorship also offers great marketing for business partners.
Volunteer
As a volunteer driven organization, we have a wide variety of opportunities for individuals or groups to get involved and make meaningful contributions to the mission of HSF.
Donate
Cash, in-kind items, or professional services are always welcome. Donations are tax -deductible, safe and secure! Feel free to reach out with any questions.
Many Thanks to our Sponsors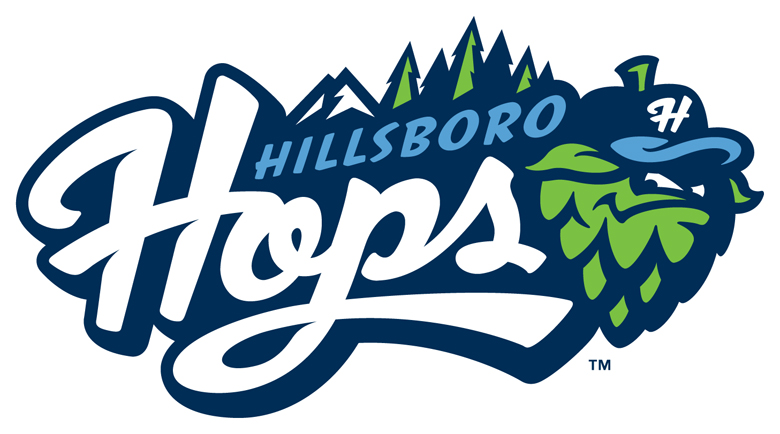 Thanks For All Your Support!