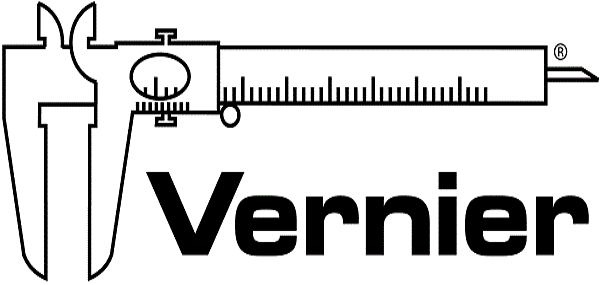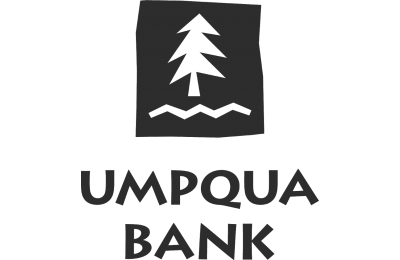 A Date Night to Benefit the Hillsboro Schools Foundation
Saturday, February 12th, 2022
HSF's main fundraising event is an annual gala and auction, traditionally a night of fine dining and wine with entertainment and a multitude of amazing auction items to be won!
2022's event saw a late pivot to an online-only event as the COVID-19 omicron variant spread throughout our community. Support, however, was swift and strong and HSF still managed to have one of it's strongest fundraising events yet.  The silent auction, filled with amazing family adventures, Date Nights, excursions, and many other exciting packages, ran for the whole week leading up to the event. The LIVE broadcast, emceed by State Senator Janeen Sollman, with speeches by HSF Board President and State Representative Nathan Sosa, as well as Superintendent Mike Scott, set the stage for the ongoing needs HSF is trying to meet. By the time auctioneer Graham Crow finished the appeal, our incredible donors had provided HSF with well over $50,000!
The Hillsboro Schools Foundation would like to extend our deepest thanks are due to our incredible sponsors, amazing donors, and fantastic volunteers. Because of you, the students of Hillsboro are being provided with innovative programs, enriched education, and continued support. Thank you!!
Sponsor
Corporate underwriting helps HSF increase its impact to school programs by covering costs of community outreach. Sponsorship also offers great marketing for business partners.
Volunteer
As a volunteer driven organization, we have a wide variety of opportunities for individuals or groups to get involved and make meaningful contributions to the mission of HSF.
Donate
Cash, in-kind items, or professional services are always welcome. Donations are tax -deductible, safe and secure! Feel free to reach out with any questions.
Donate an Item
Do you have an item that you would like to donate to our auction? Click to download an item donation form. Items can be brought to the HSF office or contact HSF and we will arrange a pick-up.
Many Thanks to Our Contributing Sponsors







Thanks For All Your Support!