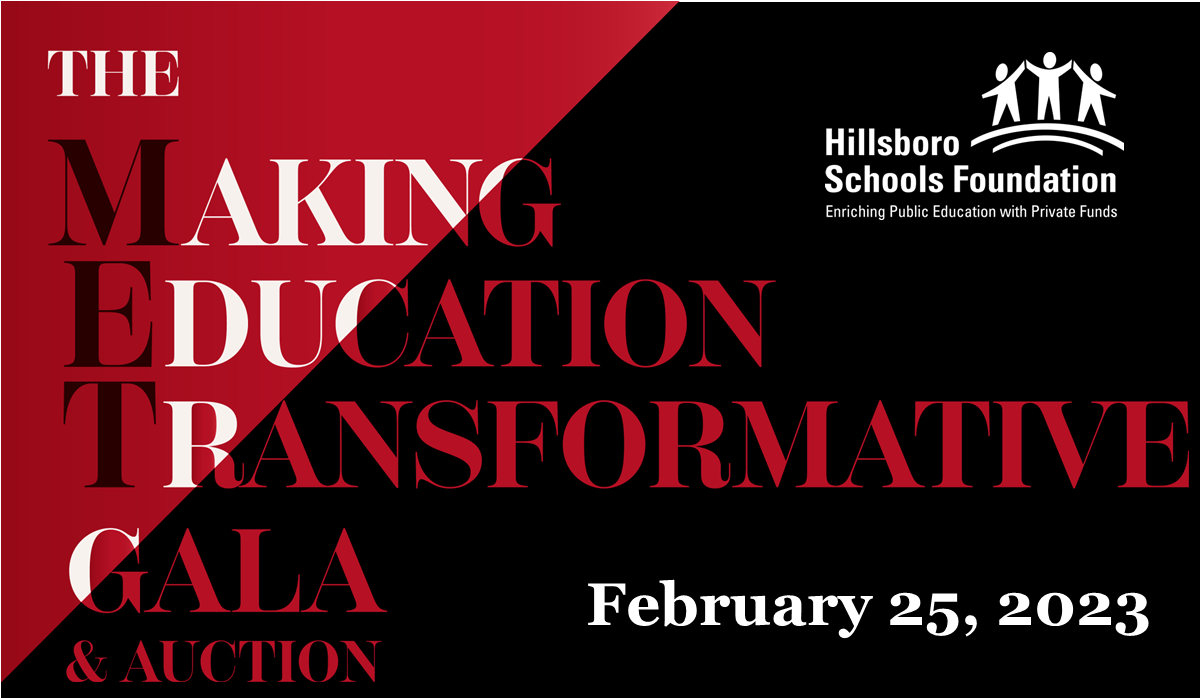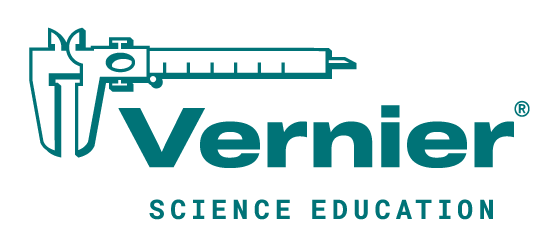 On February 25th, 2023, the Hillsboro Schools Foundation's week-long virtual silent auction culminated with a live and in-person auction and gala. It was so incredible having people together again in support of education! The HSF M.E.T. Gala really did Make Education Transformative!
We had over 275 people in attendance at the live auction and gala. There were over 300 people who participated in our online silent auction. Thanks to the support and generosity of so many, we were able to raise over $200,000 during the event!!
All this support further funds the next round of our Imagine the Adventure career exploration kits for Kinder through Sixth Grade students. These kits include bilingual, multicultural books and hands-on learning materials to show every student that they can be ANYTHING they want to be when they grow up. The next round of career kits go to each grade level in every elementary school in the Hillsboro School District, serving over 10,000 elementary students each year.

We could not have done it without the generosity of our incredible community! Thank you!
Interested in being a sponsor or donor?  Please send an email to foundation@wcchamber.org.  See you in 2024!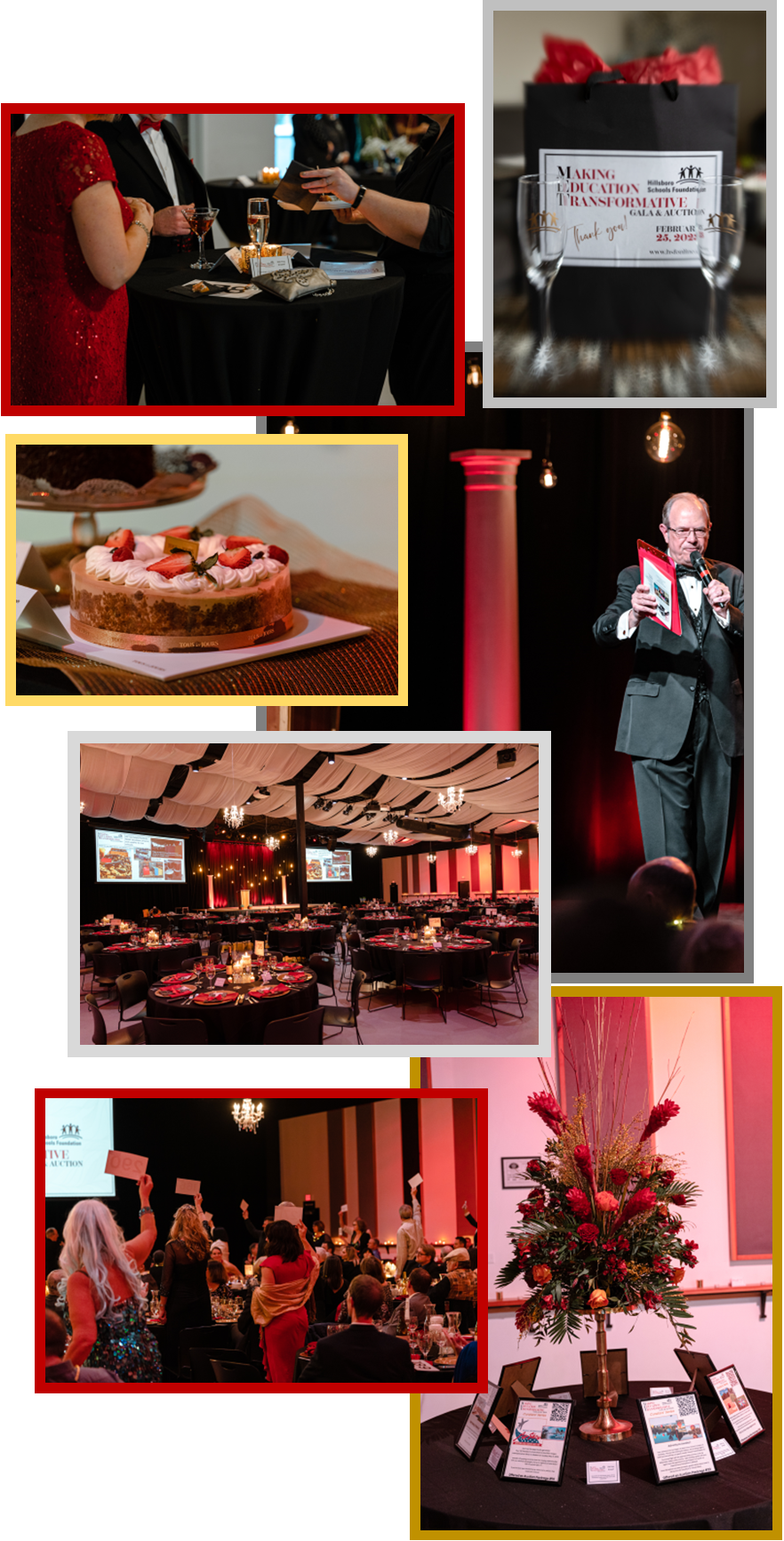 Sponsor
Corporate underwriting helps HSF increase its impact to school programs by covering costs of community outreach. Sponsorship also offers great marketing for business partners.
Volunteer
As a volunteer driven organization, we have a wide variety of opportunities for individuals or groups to get involved and make meaningful contributions to the mission of HSF.
Donate
Cash, in-kind items, or professional services are always welcome. Donations are tax -deductible, safe and secure! Feel free to reach out with any questions.
Donate an Item
Do you have an item that you would like to donate to our auction? Click to download an item donation form. Items can be brought to the HSF office or contact HSF and we will arrange a pick-up.
Many thanks to our 2023 Auction & Gala Contributing Sponsors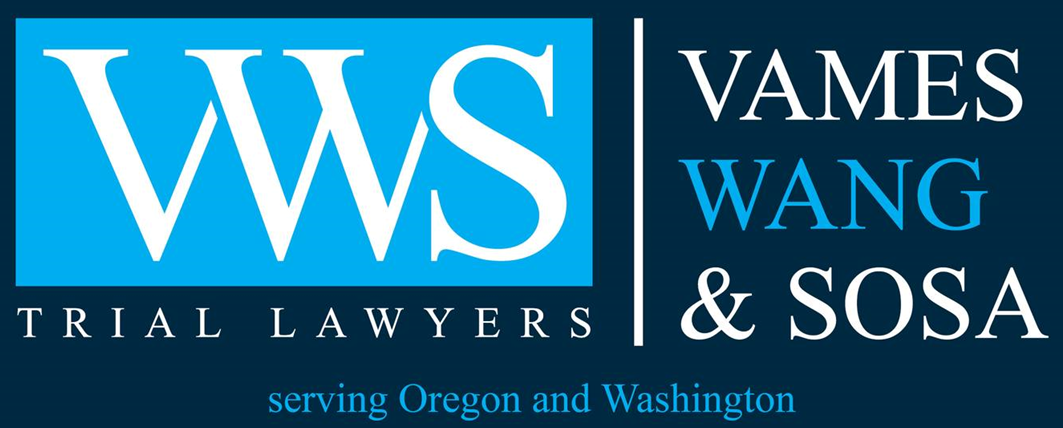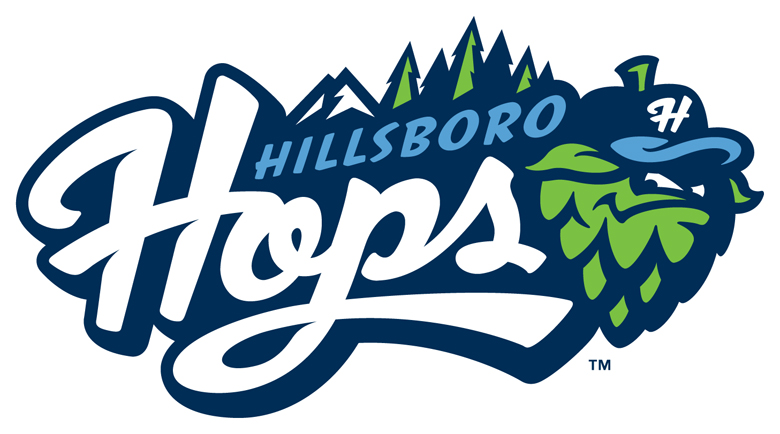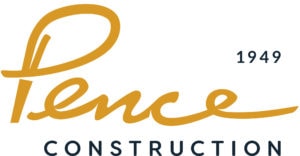 Thanks For All Your Support!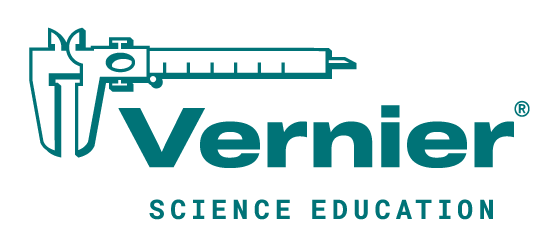 5193 NE Elam Young Parkway, Suite A
Hillsboro, OR 97124
501(c)(3) Federal Non-Profit Tax ID Number 91-1779425
5193 NE Elam Young Parkway, Suite A
Hillsboro, OR 97124
501(c)(3) Federal Non-Profit Tax ID Number 91-1779425