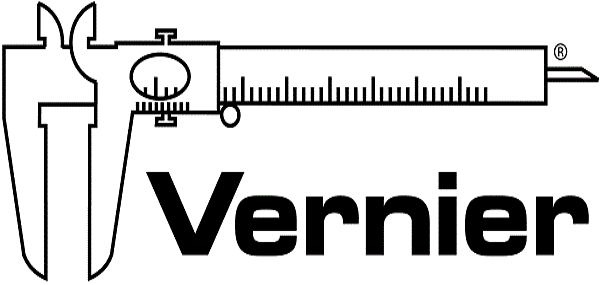 The Great HSF Speakeasy
Gala & Auction :
Celebrating 20 Roaring years
in 2020!
---
---
Our main event is an annual gala and auction, a night of fine dining and wine with entertainment and a multitude of amazing auction items to be won!
This year's event, "The Great HSF Speakeasy Gala & Auction: Celebrating 20 Roaring Years in 2020" will bring together over 300 guests to enjoy a fun February evening with friends while supporting HSF's mission to provide a competitive advantage to Hillsboro schools. With our goal of rasing even more than the $180,000 raised last year, the evening will again be a shining example of what can happen when a community comes together for the benefit of local students.
Please consider supporting us as an attendee, donor, or volunteer for this fantastic evening!! See you in 2020 for HSF's 20th annual gala & auction!
Sponsor
Corporate underwriting helps HSF increase its impact to school programs by covering costs of community outreach. Sponsorship also offers great marketing for business partners.
Volunteer
As a volunteer driven organization, we have a wide variety of opportunities for individuals or groups to get involved and make meaningful contributions to the mission of HSF.
Donate
Cash, in-kind items, or professional services are always welcome. Donations are tax -deductible, safe and secure! Feel free to reach out with any questions.
Donate an Item
Do you have an item that you would like to donate to our auction? Click to download an item donation form. Items can be brought to the HSF office or contact HSF and we will arrange a pick-up.
Many Thanks to Our Sponsors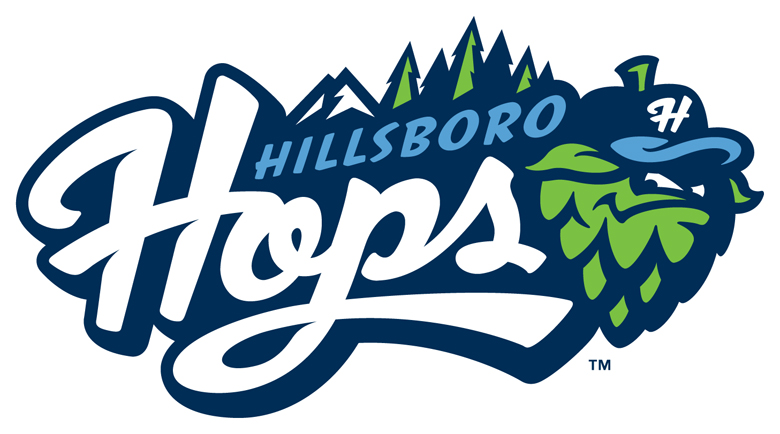 Thanks For All Your Support!