Apply to join the HSF Board!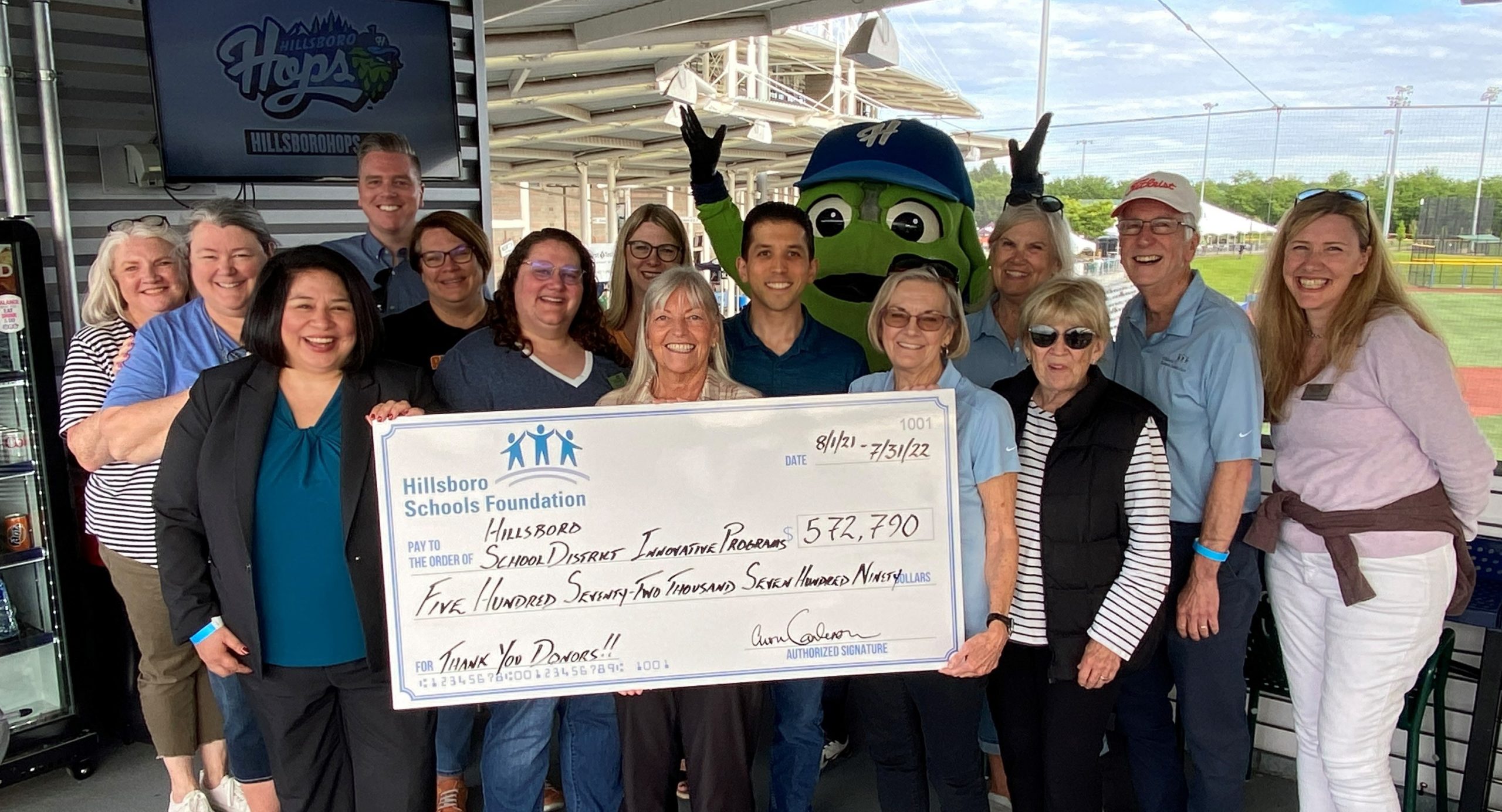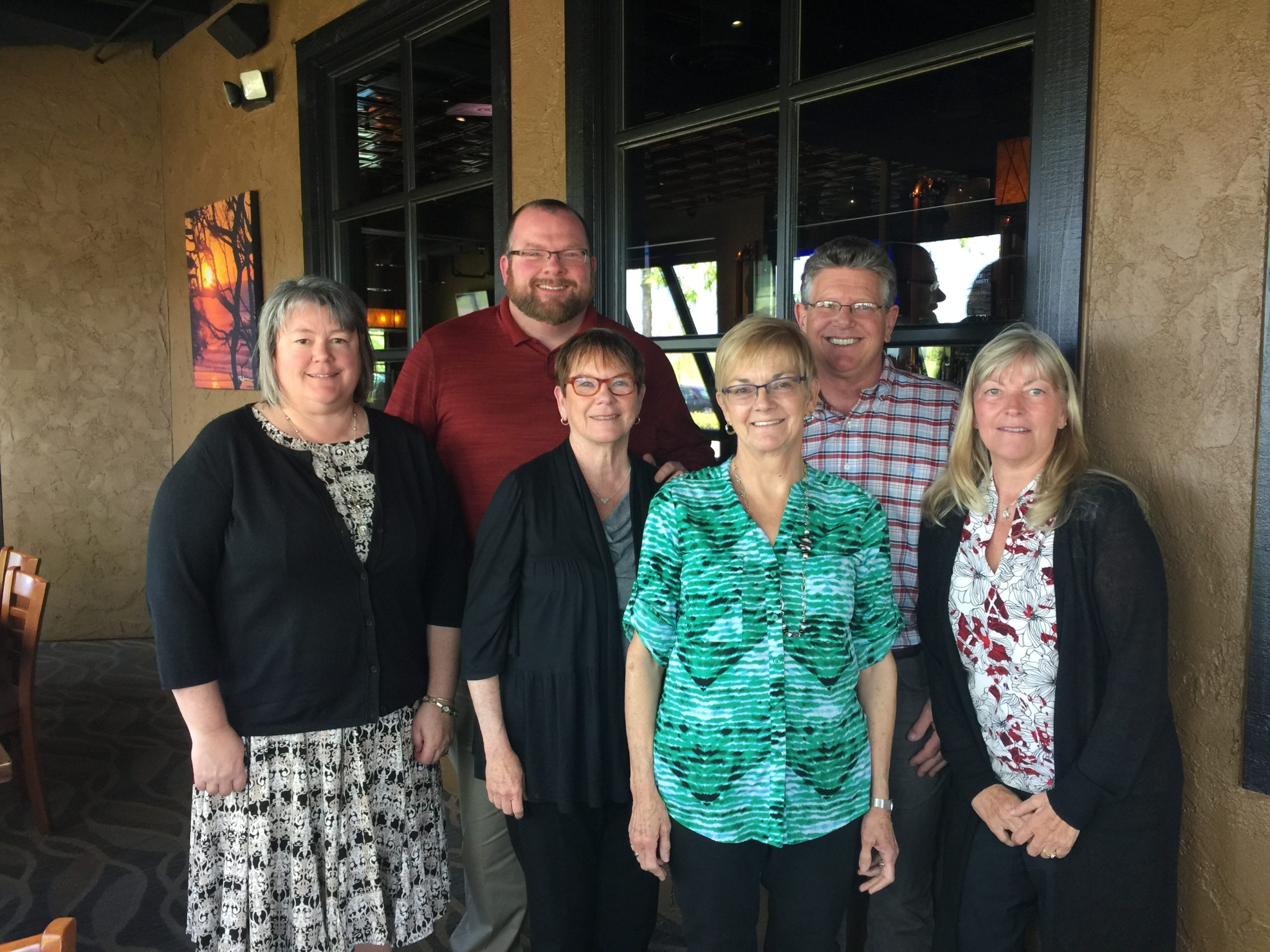 Serving on the Hillsboro Schools Foundation Board of Directors
The Hillsboro Schools Foundation's goal is to enrich the public education experience of Hillsboro area students by galvanizing community support. The Board of Directors is comprised of volunteers who oversee and guide the Foundation in carrying out its mission. The Board's duties include the following:
• Receiving regular reports from the treasurer and monitoring the financial health of the Foundation.
• Receiving regular reports from committee chairs as well as staff.
• Providing guidance to committee chairs as well as staff.
• Deciding on budget requests from committee chairs.
• Developing as well as tracking the strategic goals of the Foundation.
Board members commit to serve for at least one academic year (August – June) and agree to perform the following duties:
• Attend Board meetings which are typically held on the second Wednesday of September, November, January, February, and April from 7:15 a.m. – 9:00 a.m. and a June Annual Meeting from 4pm – 8pm;
• Serve on one of our standing sub-committees (Events, Grants, Marketing, or Volunteer / Nominating);
• Serve the mission by assisting in fundraising including facilitating connections between your personal / professional network(s) and HSF; and
• Assist in volunteer recruitment as needed.
Over the years, HSF has invested over $5,500,000 to Hillsboro teachers and students through Innovative Grants, STEM Funding, High School Activities and Homework Clubs.
Thanks For All Your Support!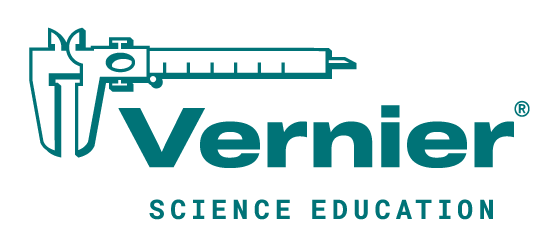 5193 NE Elam Young Parkway, Suite A
Hillsboro, OR 97124
501(c)(3) Federal Non-Profit Tax ID Number 91-1779425
5193 NE Elam Young Parkway, Suite A
Hillsboro, OR 97124
501(c)(3) Federal Non-Profit Tax ID Number 91-1779425