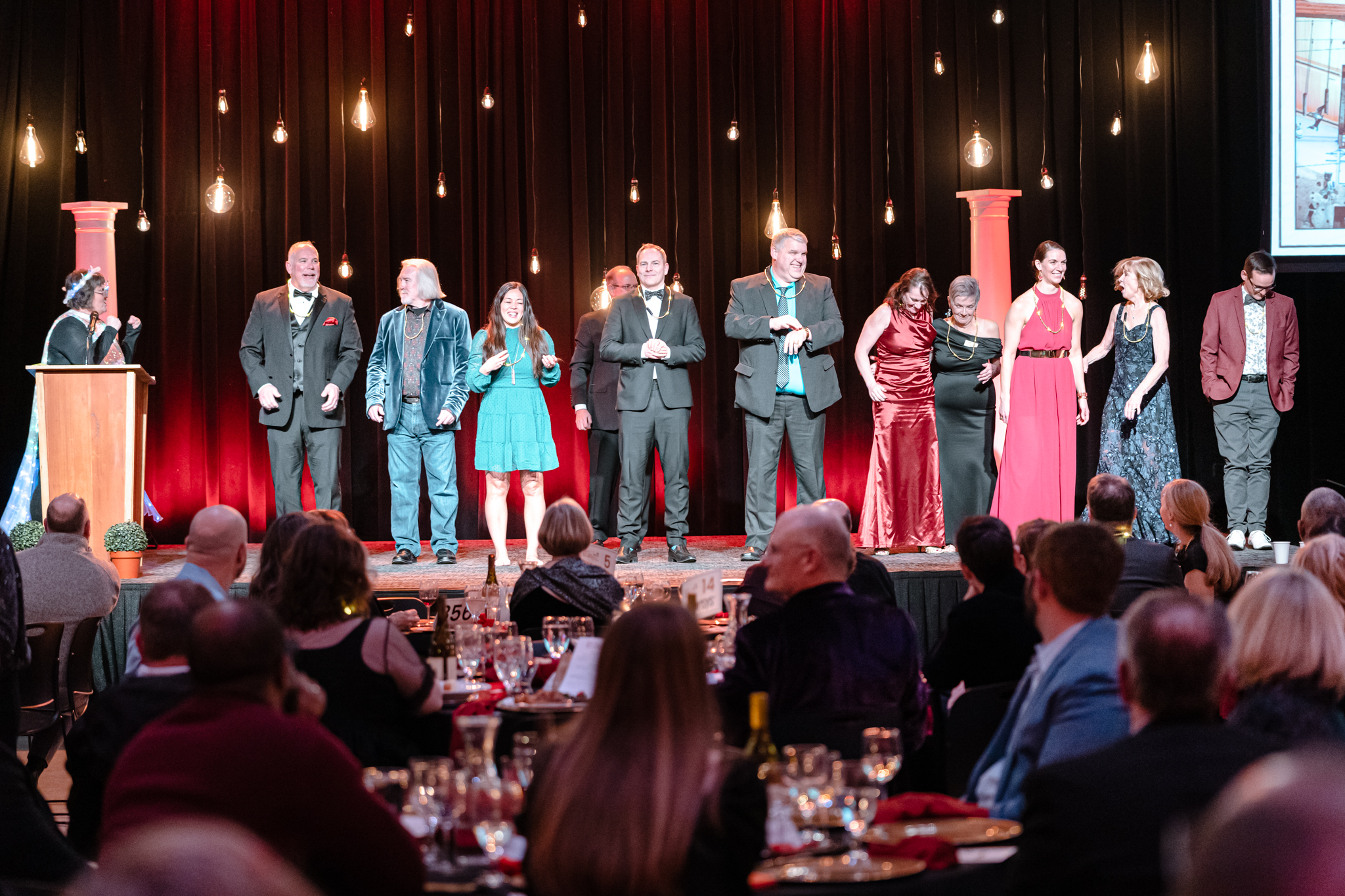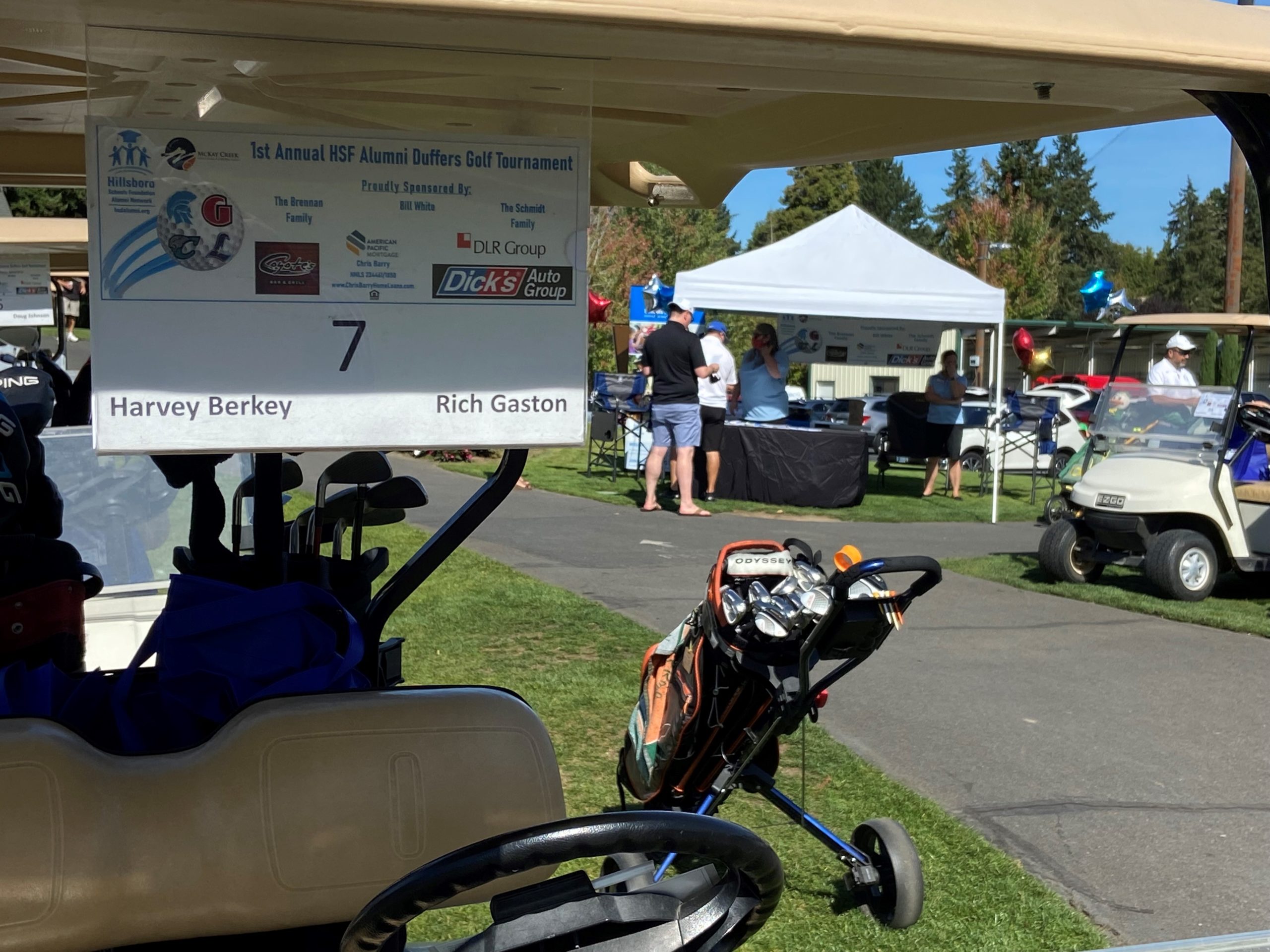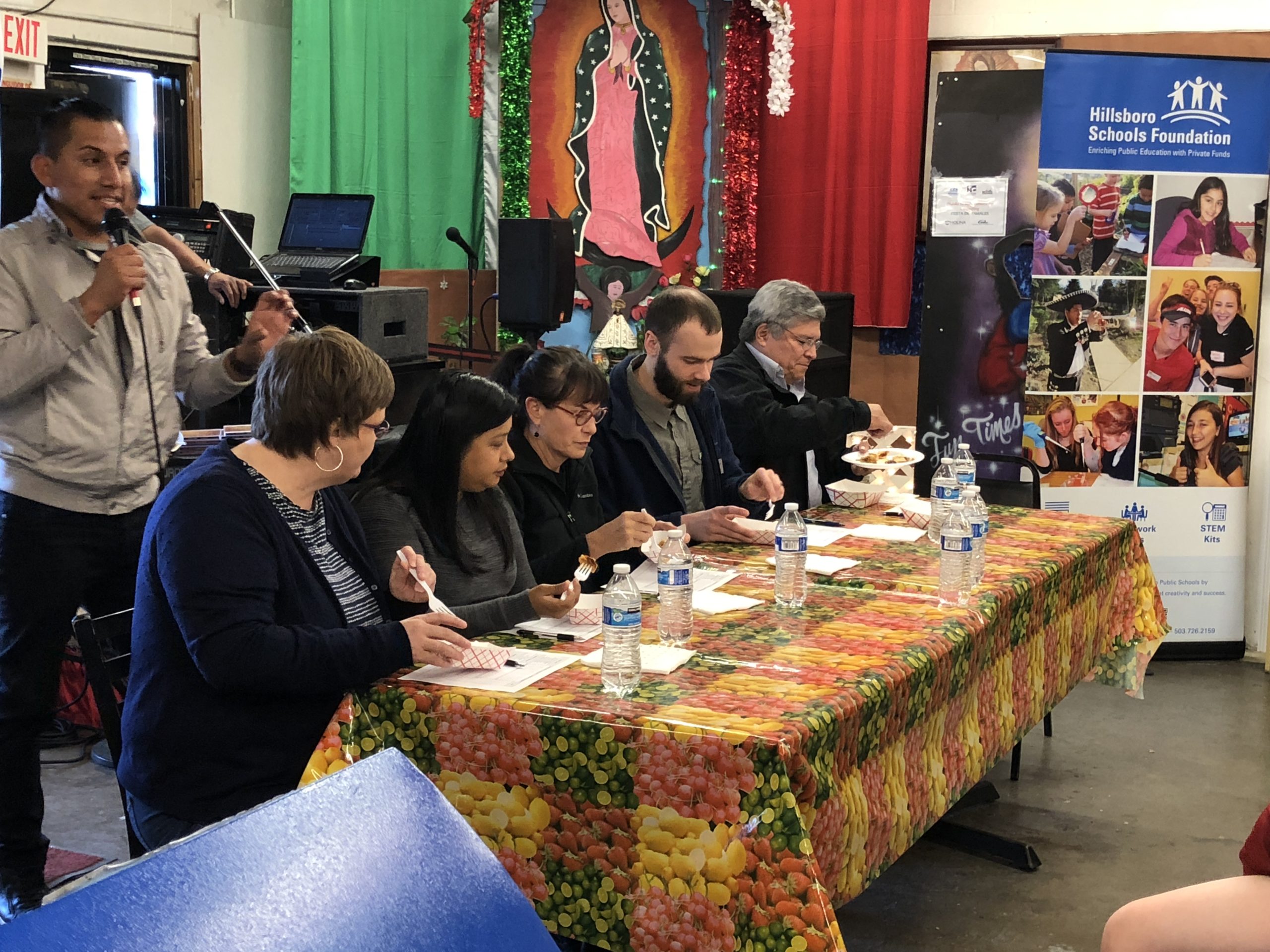 Our main fundraiser is an annual gala and auction, a night of fine dining and wine, with entertainment and a multitude of amazing auction items to be purchased. Held in February, this has become the Hillsboro fundraiser you can't miss.
Get into the swing of things, joining alumni of the Hillsboro School District, along with friends of the Hillsboro Schools Foundation, for a fun afternoon of golf. Held in September, this event gives everyone a chance to get on the links, supporting HSF with every swing!
Held every November at the M&M Marketplace in Hillsboro, this tasty event benefits HSF while also supporting local businesses. Online ordering, and convenient on-site pick up, makes this a fun a delcious way to support HSF!
#GivingTuesday
Following Thanksgiving, Black Friday, Shop Local Saturday, and Cyber Monday, #GivingTuesday is a national day of philanthropy. A day to remember important work of non-profit organizations
Portland Trail Blazers
Join HSF at a Portland Trail Blazers game during their regular season. Get exclusive pricing and exciting fan experiences, with a portion of each ticket sale going directly to HSF. Click Here to participate in HSF Nights at the MODA Center during the 2023-2024 season
Go Blazers!!
Learn More About HSF Opportunities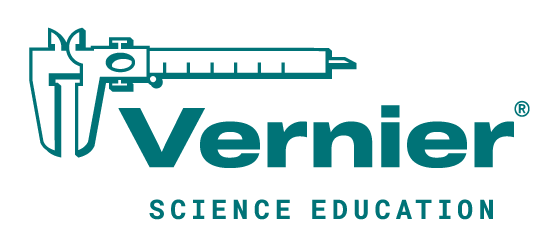 5193 NE Elam Young Parkway, Suite A
Hillsboro, OR 97124
501(c)(3) Federal Non-Profit Tax ID Number 91-1779425
5193 NE Elam Young Parkway, Suite A
Hillsboro, OR 97124
501(c)(3) Federal Non-Profit Tax ID Number 91-1779425