Imagine Your Adventure / Imagina tu Aventura
"Preparing Students for Careers in a Modern World"
Through the introduction of grade-level specific teaching kits, elementary school students will be exposed to various careers and occupations via incorporated learning sessions during their school day. These kits will contain career and education specific books, materials, and activities designed around the exploration of twelve different career learning areas within: Agriculture, Food & Natural Resource Systems; Arts, Information, and Communications; Business & Management; Health Sciences; Public Service; and Industrial & Engineering Systems.
A complete kit along with bilingual and bicultural books will be given to each classroom teacher to incorporate into their curriculum over the course of the school year. As students progress through elementary school, the kits become increasingly more detailed and in-depth. By the end of 6th grade, students will have been introduced to over 130 different potential industry fields within these career learning areas.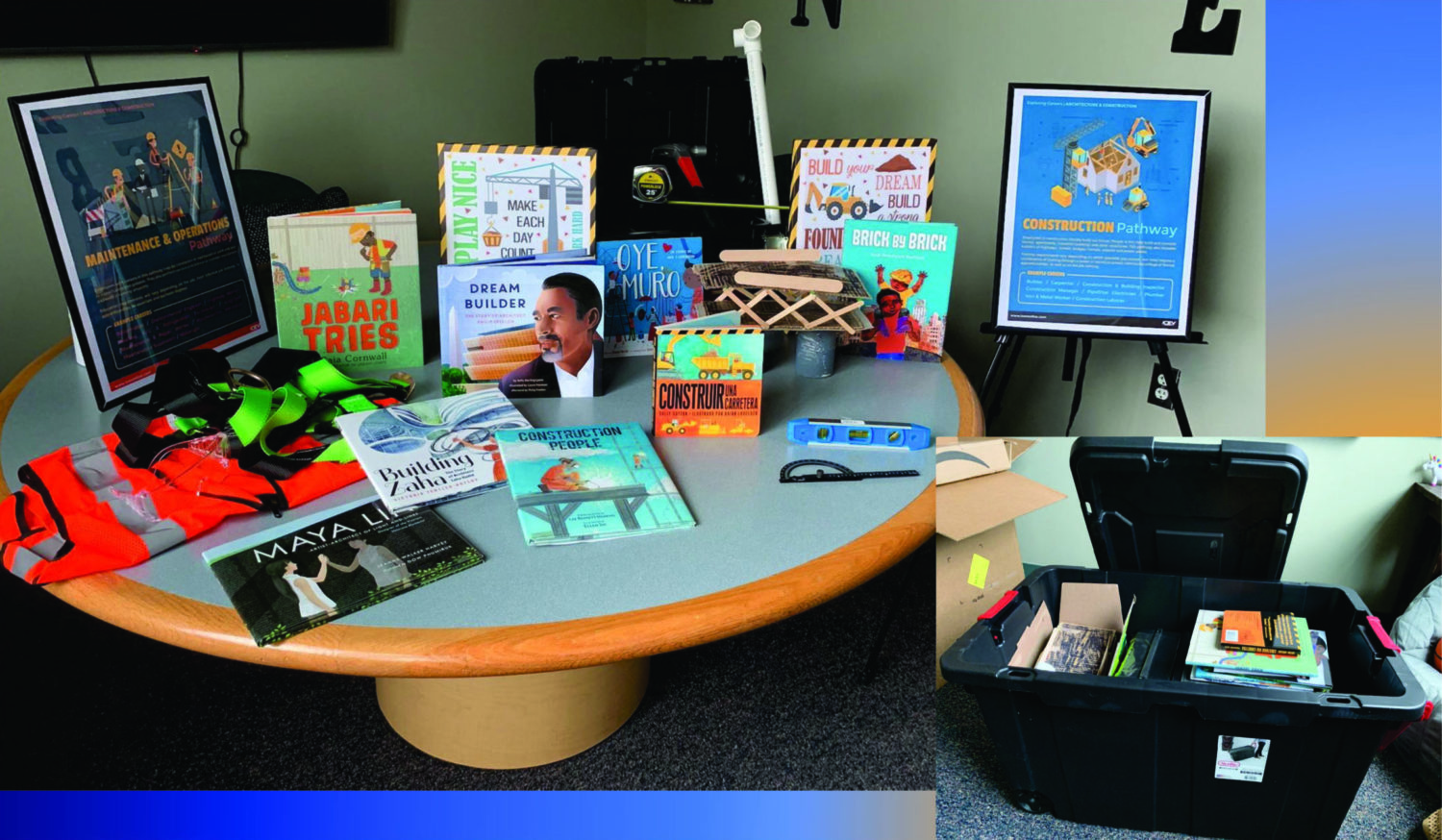 Impacting every elementary school student in Hillsboro!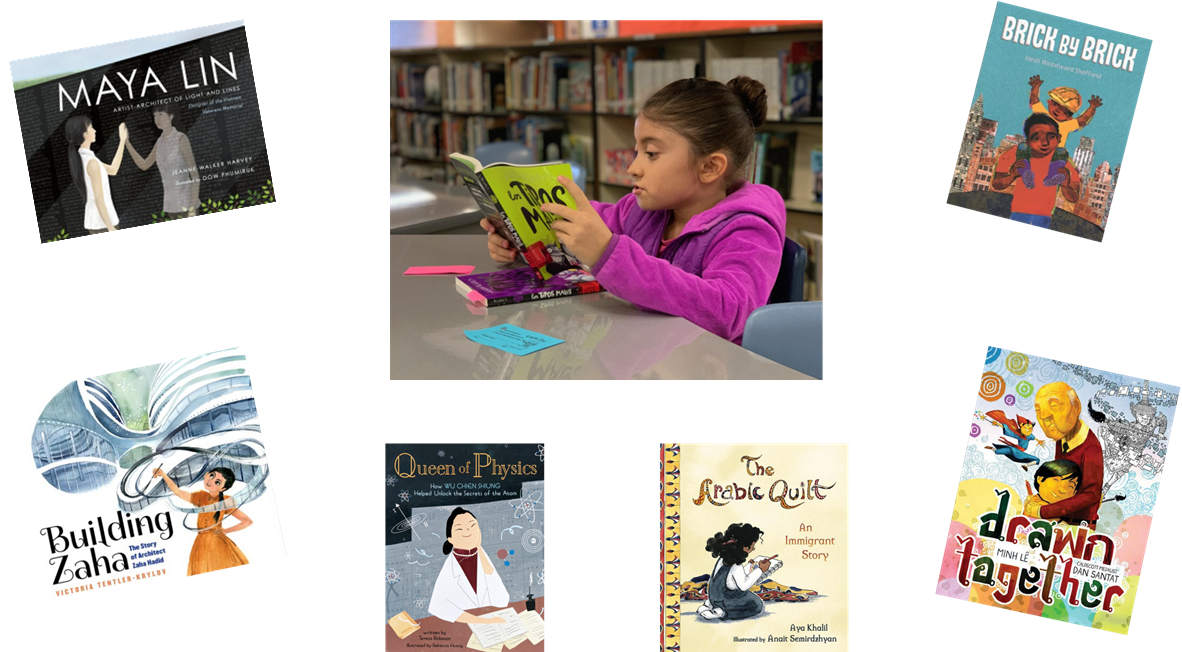 This program will serve as a pathway for 10,000+ K-6 students in Hillsboro to connect directly to the Hillsboro School District's robust middle and high school Career & College Pathways programs. This program will provide the students at all of our elementary schools with the ability to explore careers in the world that awaits them. By ensuring that the books and materials we put in front of students are windows and mirrors of themselves, and the world we are preparing them to lead, we strengthen our community.
By being exposed to a spectrum of career possibilities, Hillsboro's students will leave elementary school with a better understanding of the different opportunities available to them in our community. They will arrive in middle school prepared to participate in the newly established Career Exploration Labs. Students will already have had the opportunity to explore ideas and awareness around potential careers, bringing with them excitement and interest in learning more.
Would you like to contribute to this incredibly important and impactful fundraising campaign? Contact Aron Carleson, Executive Director, at

aronc@wcchamber.org

, 503-726-2159, or CLICK HERE to donate today. Thank you!
Volunteer
Our HSF Volunteer League is looking to expand our team of individuals who are passionate about education and want to donate their time and skills.
Meet the Team
Made up of a dedicated and diverse group of individuals, the HSF Board and President's Advisory Council provide leadership and oversight to foundation's activities.
HSF at Your School
Since 2000, HSF has invested over $5.5 million in Hillsboro Schools. Find out which programs have been funded at your school.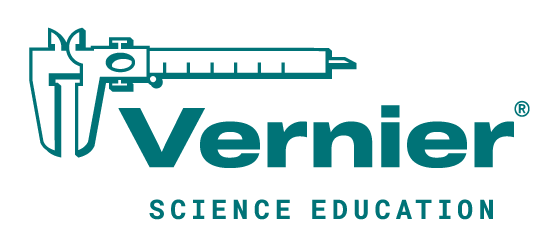 5193 NE Elam Young Parkway, Suite A
Hillsboro, OR 97124
501(c)(3) Federal Non-Profit Tax ID Number 91-1779425
5193 NE Elam Young Parkway, Suite A
Hillsboro, OR 97124
501(c)(3) Federal Non-Profit Tax ID Number 91-1779425