Are You An HSD Staff Member?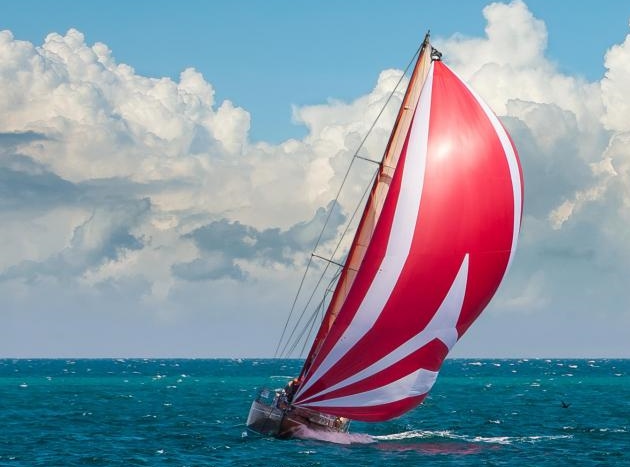 Donating to HSF has never been easier!!
---
---
Educators like YOU have a very special place in our hearts. As former teachers, parents and students ourselves, we know that in essence, each and every day, you put wind in the sails of your students. When you share your innovative ideas with the Hillsboro Schools Foundation and ask for funding for great education enrichment, you put wind in our sails. You motivate us to raise more money so you can do more in your classrooms. And it is our hope that you feel the wind in your sails when we fund your innovative programs.
We now have a convenient way for you to donate to HSF through your regular payroll deductions. You can simply download the form below, complete, sign, return to via interschool mail to the payroll department . We suggest a donation of $10 per pay period, or $120 per year, but we appreciate any amount you see fit.
Over the years, HSF has invested nearly $5,000,000 to Hillsboro teachers and students through Innovative Grants, STEM Funding, HS Activities and Homework Clubs.
Thanks For All Your Support!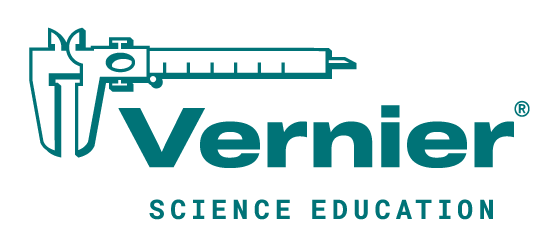 5193 NE Elam Young Parkway, Suite A
Hillsboro, OR 97124
501(c)(3) Federal Non-Profit Tax ID Number 91-1779425
5193 NE Elam Young Parkway, Suite A
Hillsboro, OR 97124
501(c)(3) Federal Non-Profit Tax ID Number 91-1779425