The second annual HSF Alumni Network Golf Tournament was an absolute blast!  The weather was perfect on the very last day of summer, and almost 60 players joined fellow friends of HSF and alumni of HSD at McKay Creek. Thank you to all the participants for their support!
We would like to extend an enormous amount of gratitude to our presenting sponsor DLR GROUP, as well as our hole sponsors: Dick's Auto Group, Cornerstone Management Group, Total Upgrade Automotive, Banner Bank, Metro West Ambulance, The Brennan Family, and The Salazar Agency with Country Financial. Additionally, many thanks to Coyote's Bar & Grill for donating the post-event food, and McKay Creek golf course for prizes and swag.
We look forward to our 2023 event and hope to see you there!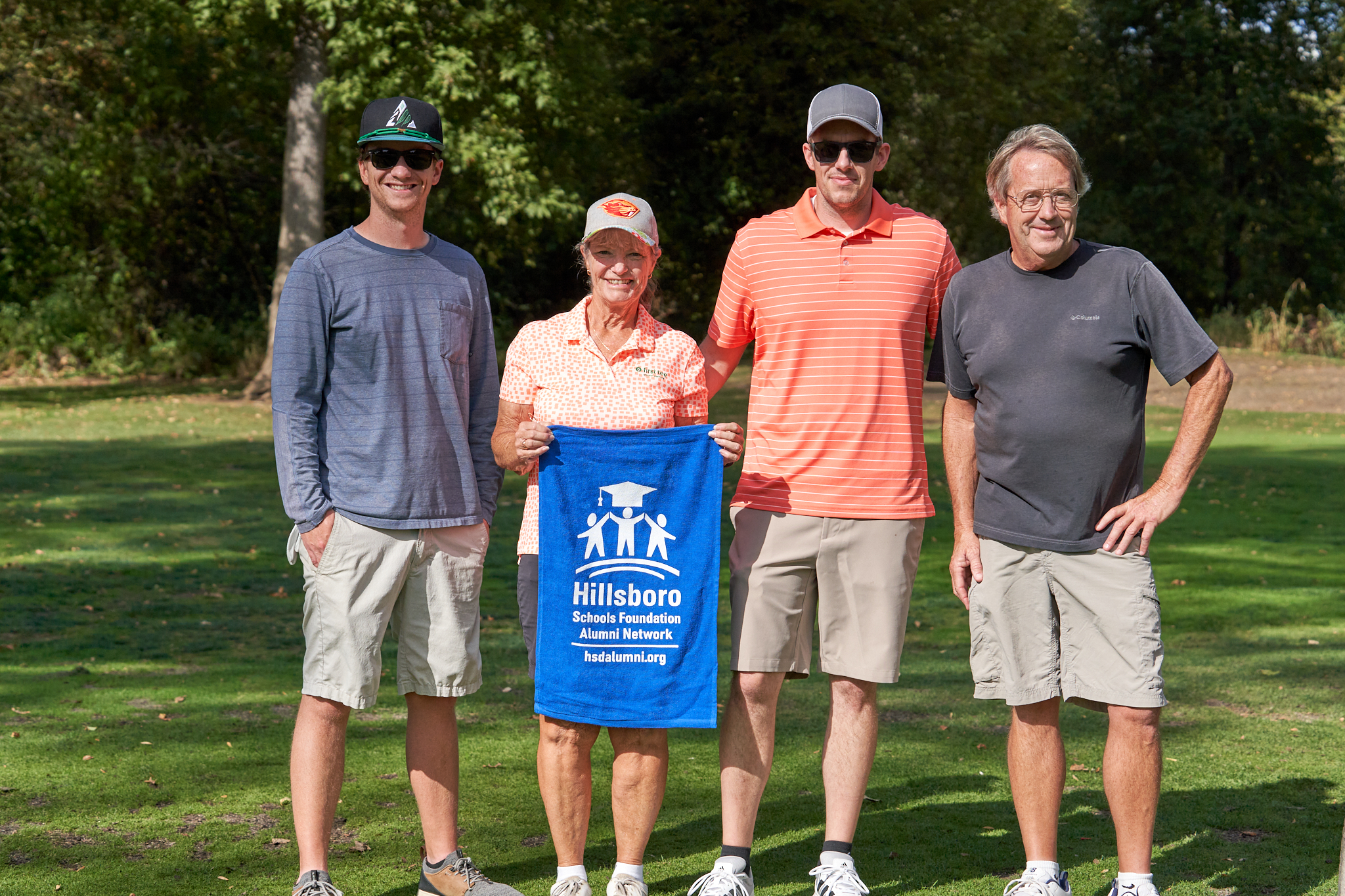 Our 2022 Champions!!
John Boucher, Sue Boucher, Mark Boucher, Randy Boucher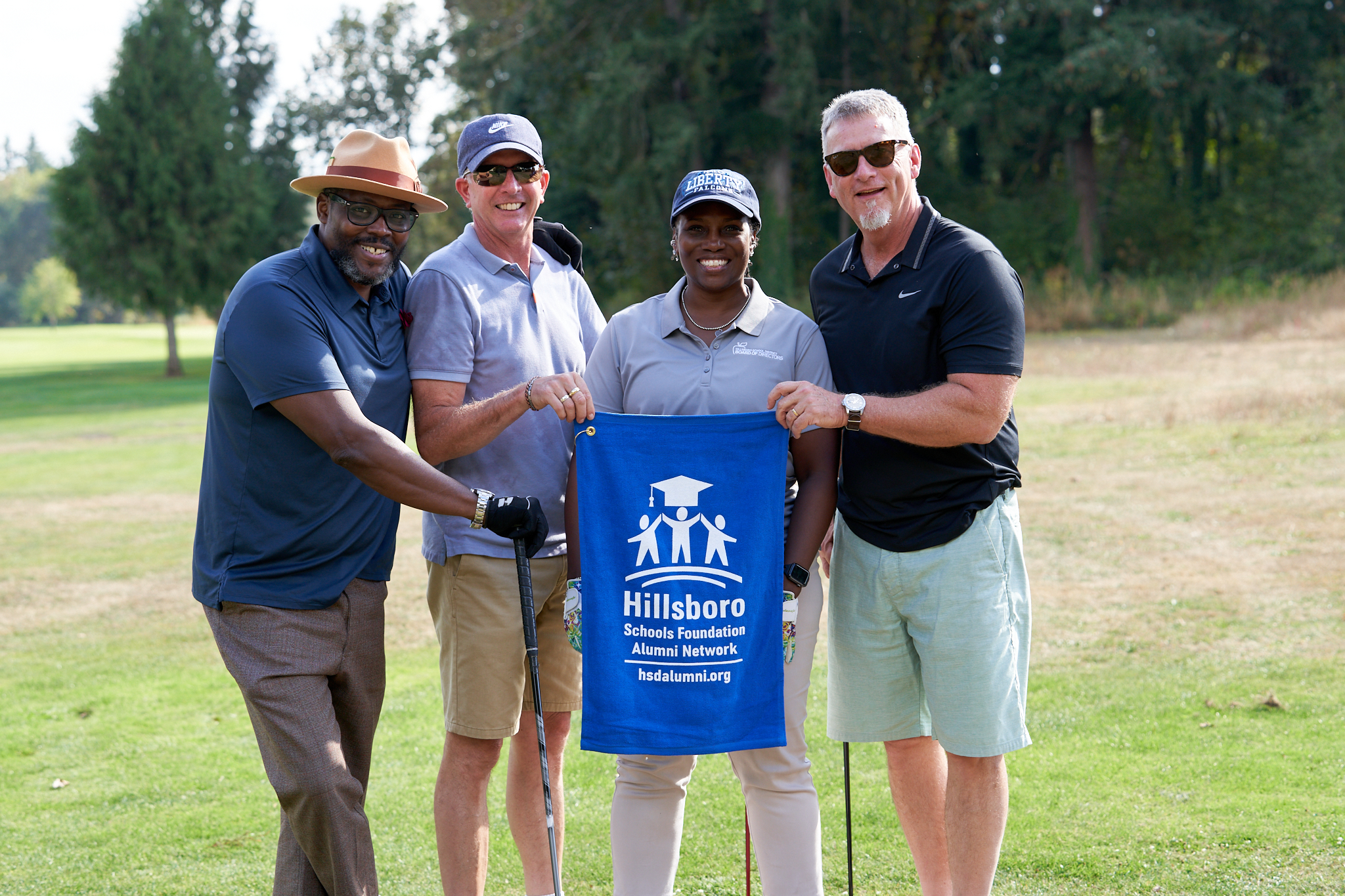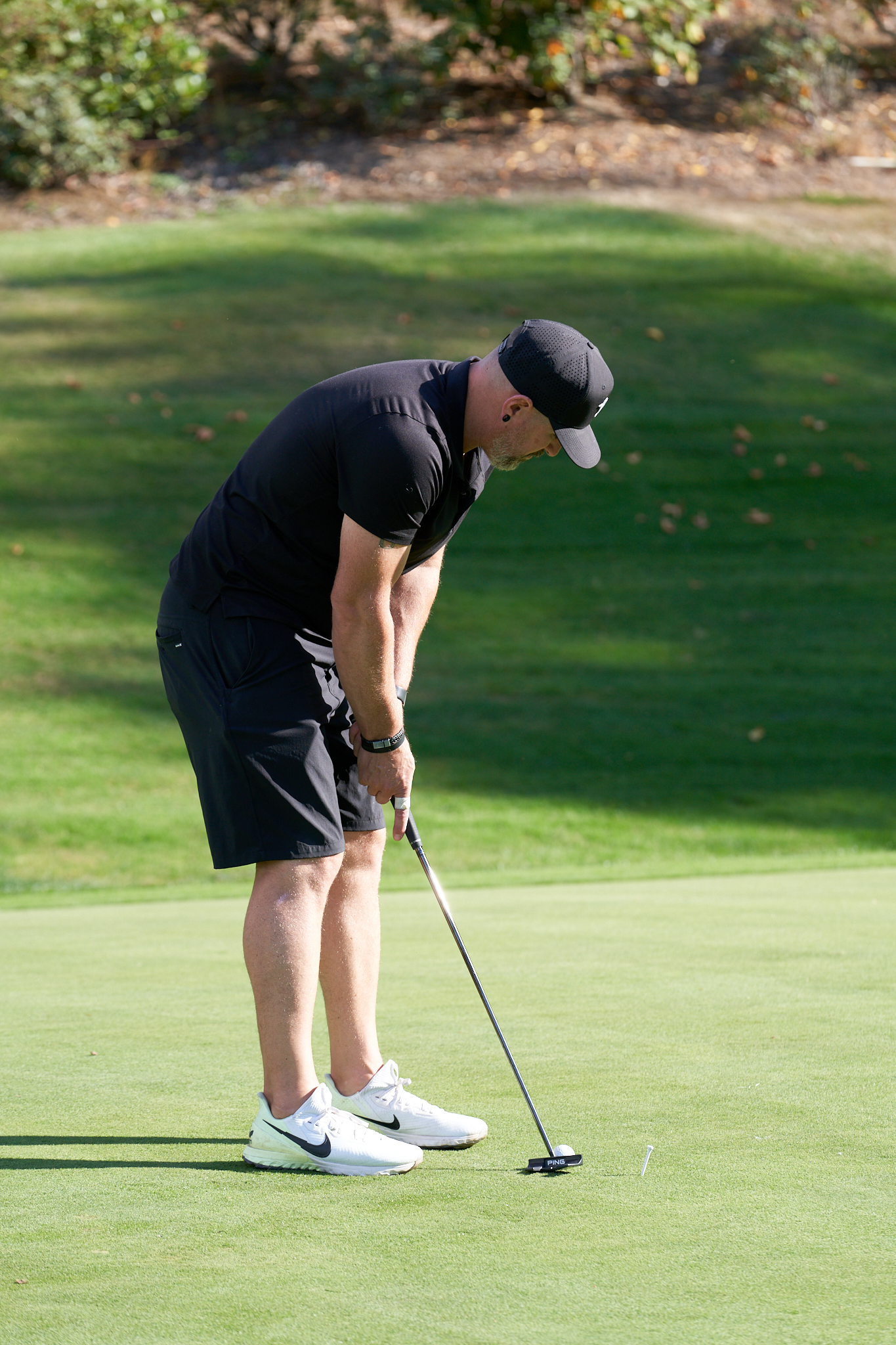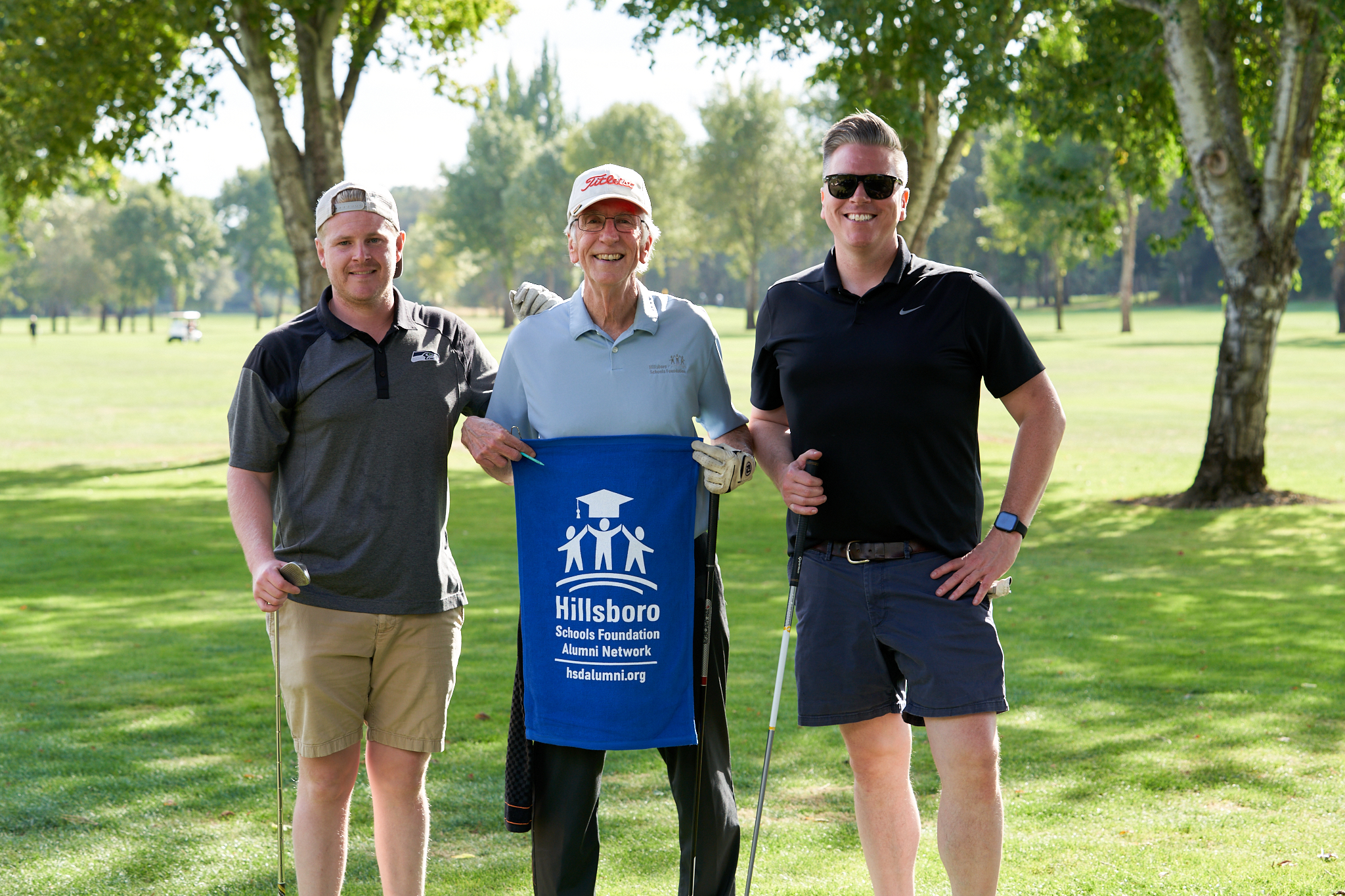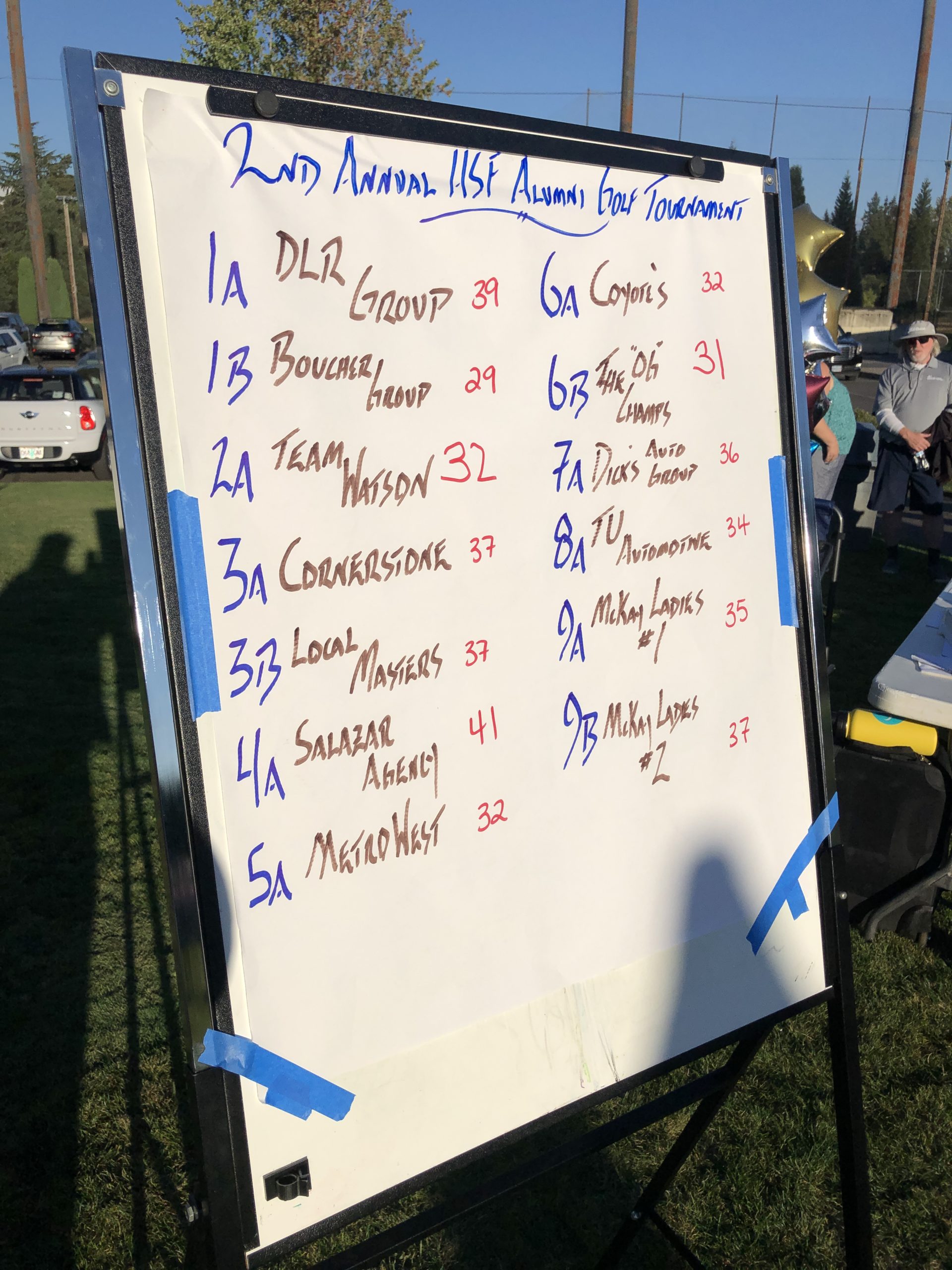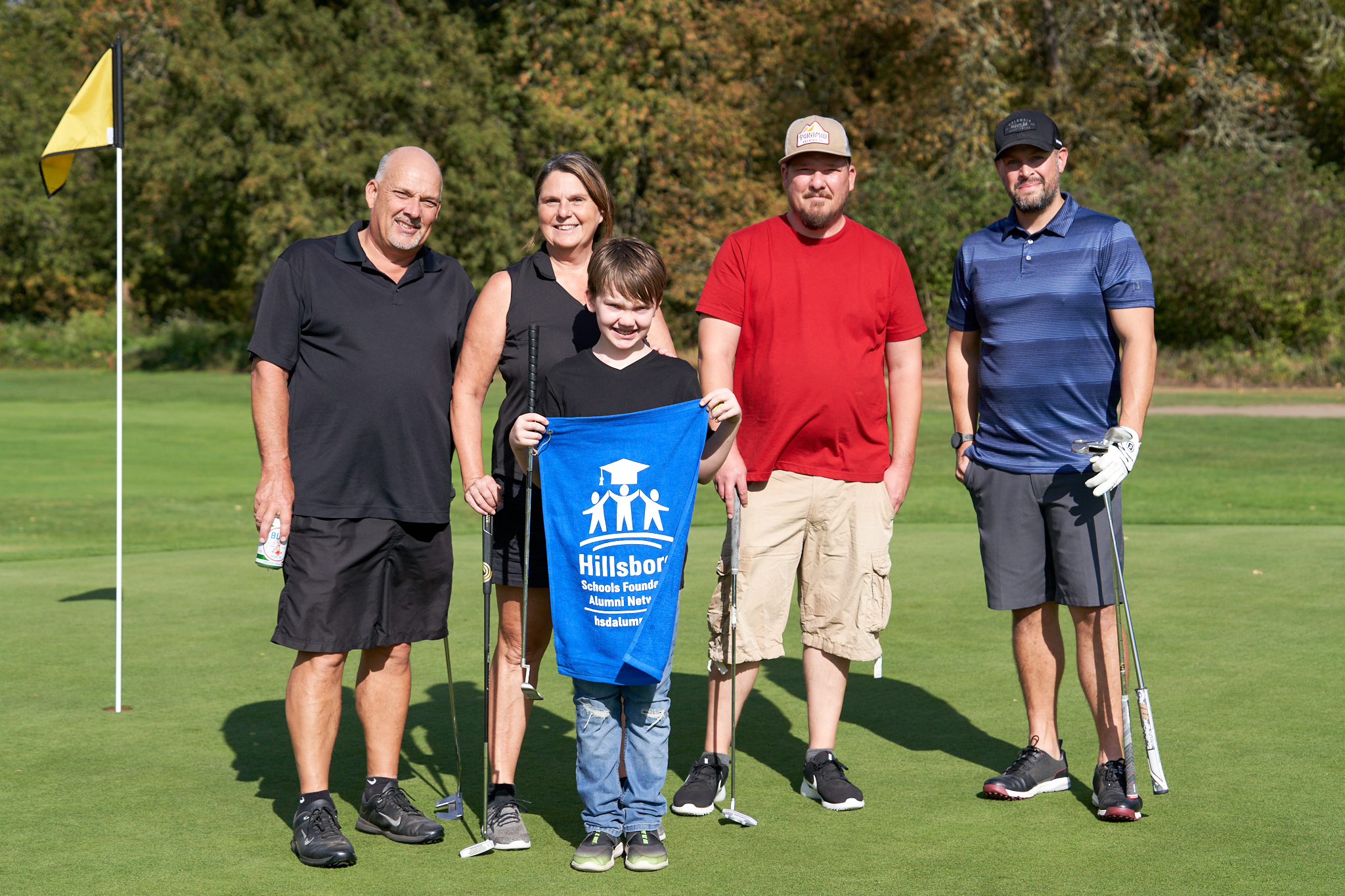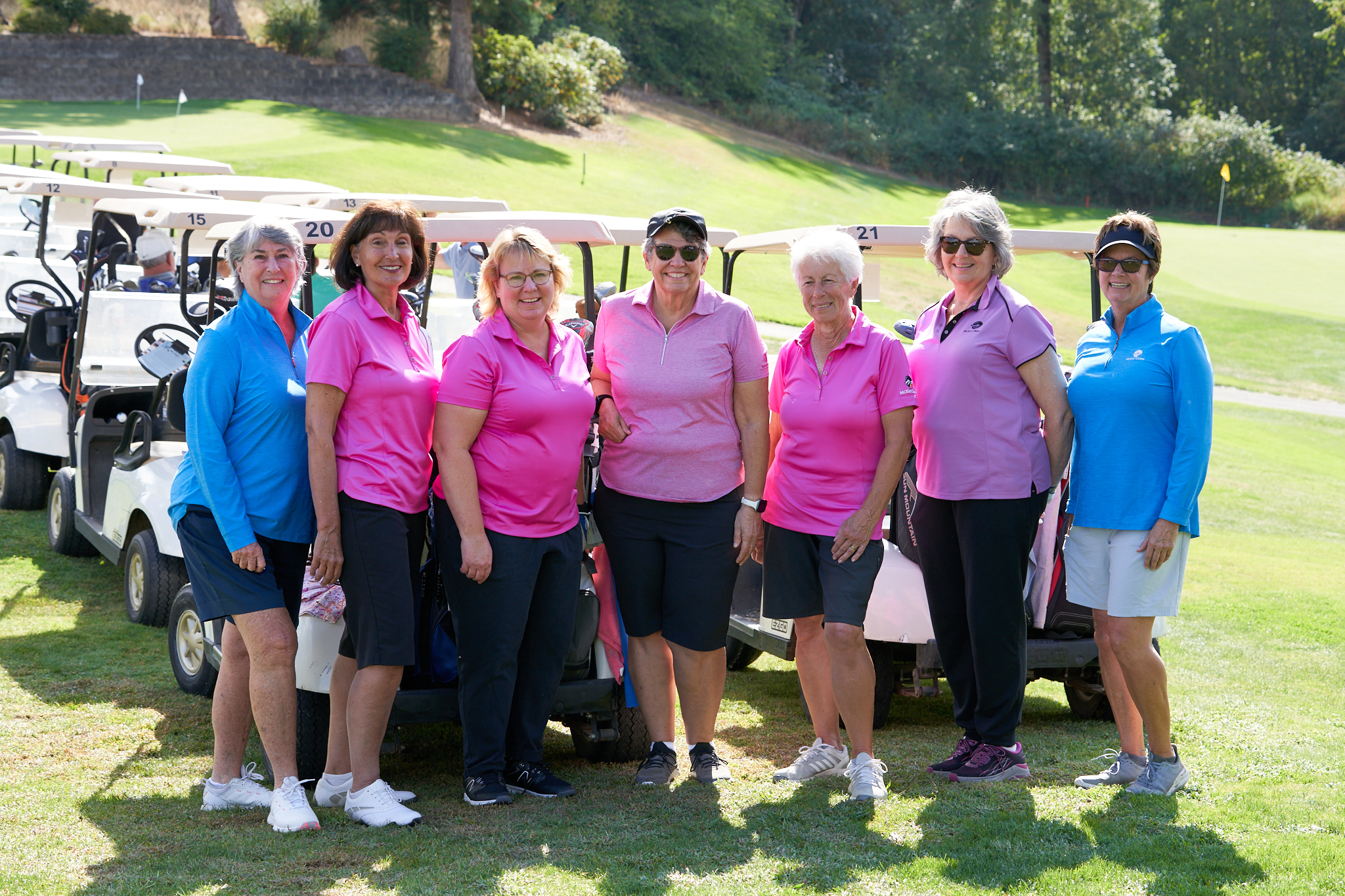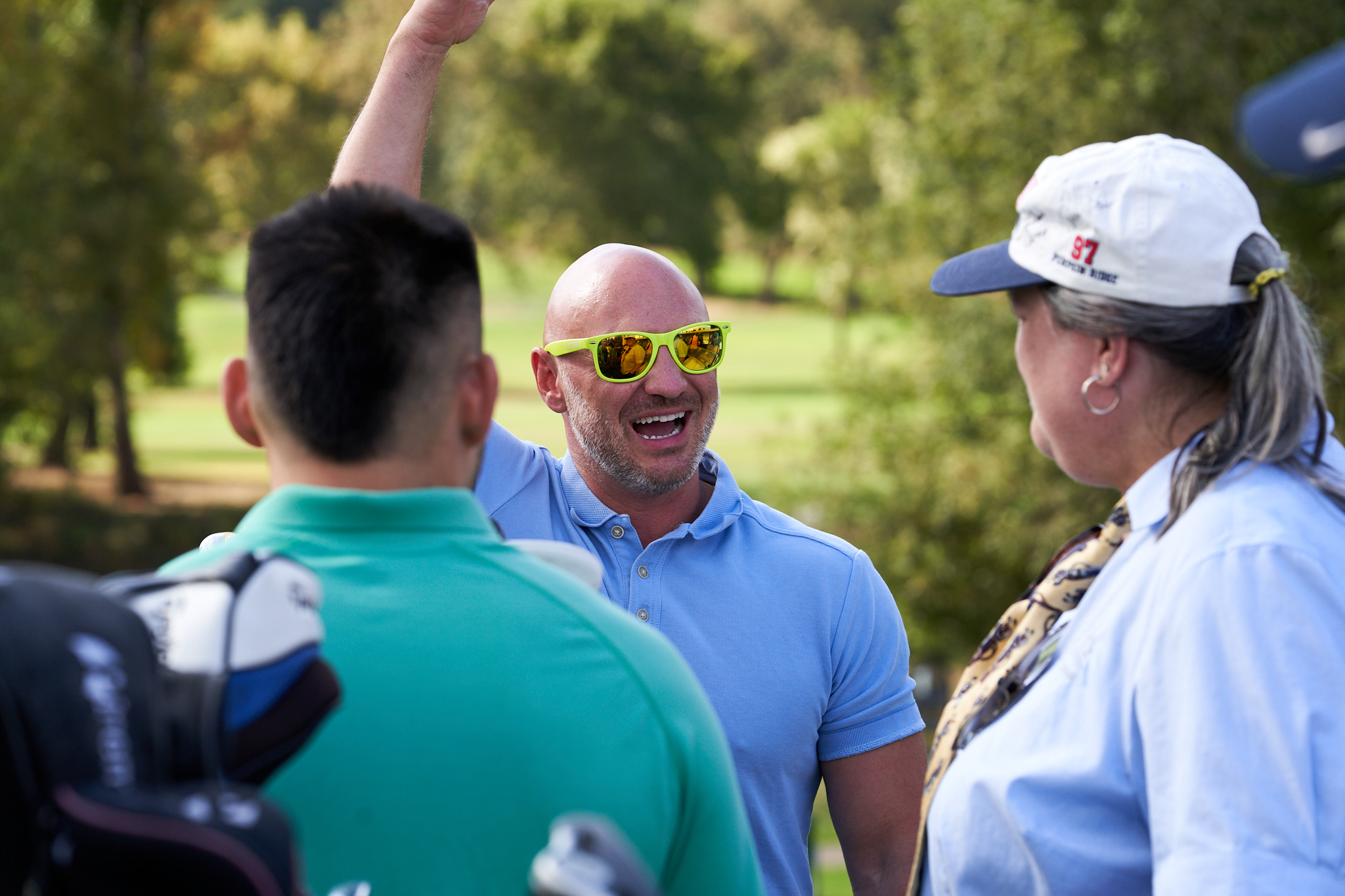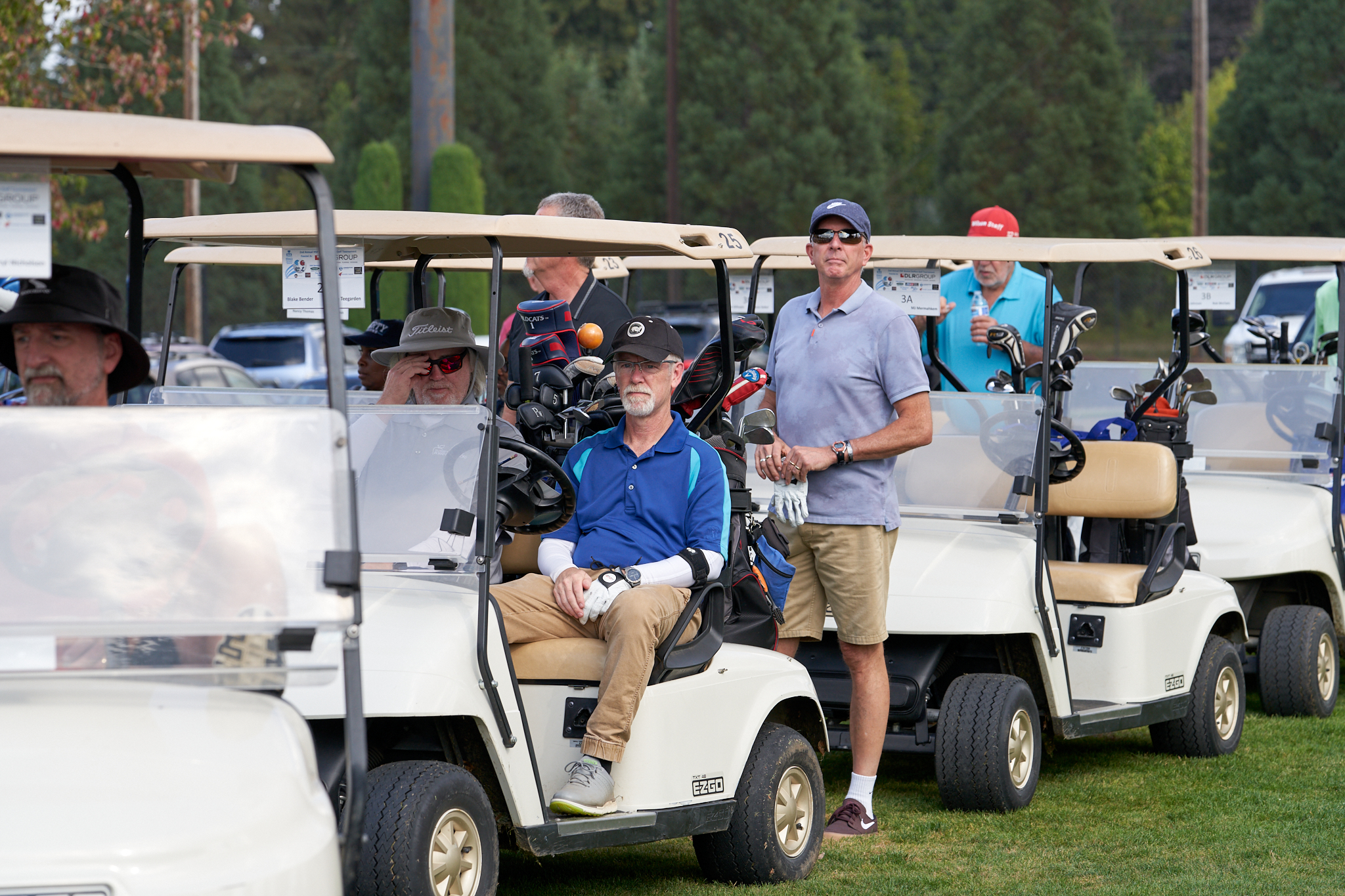 The first annual HSF Alumni Network Golf Tournament in 2021 was a great success!  The weather was incredible and fun was had by all.  A huge thank you to everyone who participated in the tournament and our sponsors McKay Creek Golf Course (Glencoe Alumni-owned), Coyote's Bar and Grill (Hilhi Alumni-owned), The Brennan Family, Chris Barry of American Pacific Mortgage, Dicks' Auto Group, DLR Group, the Schmidt Family, and Bill White!!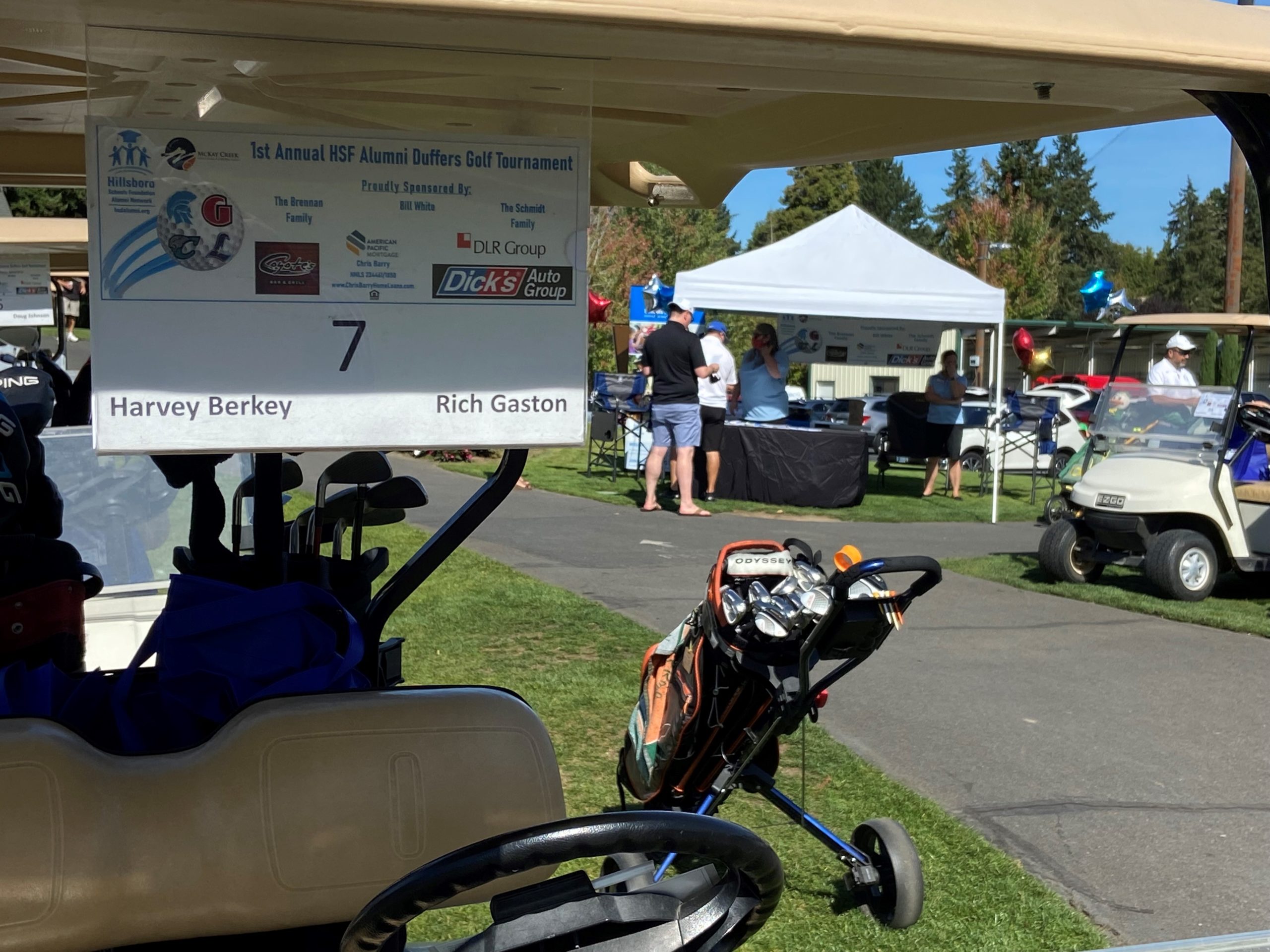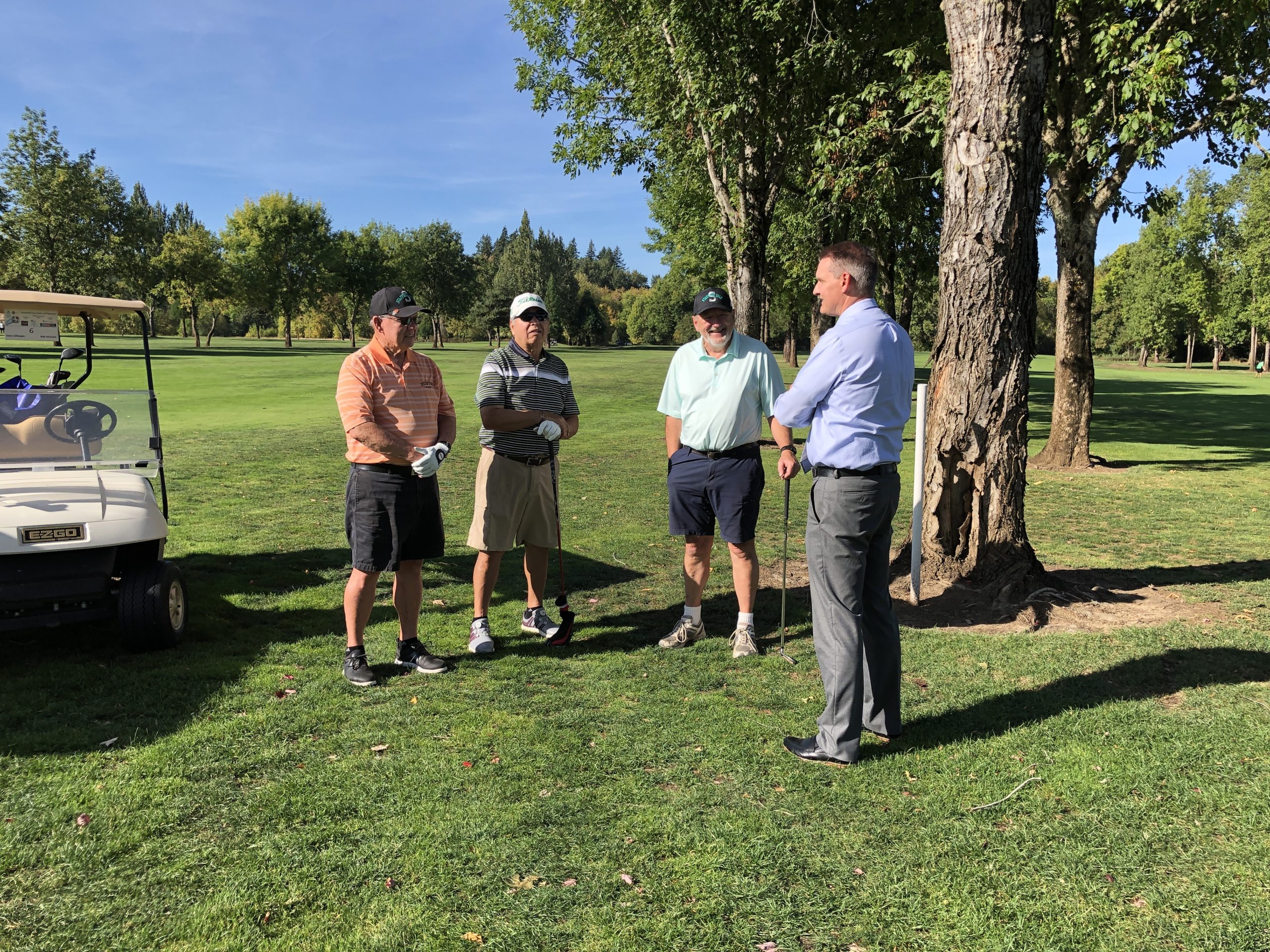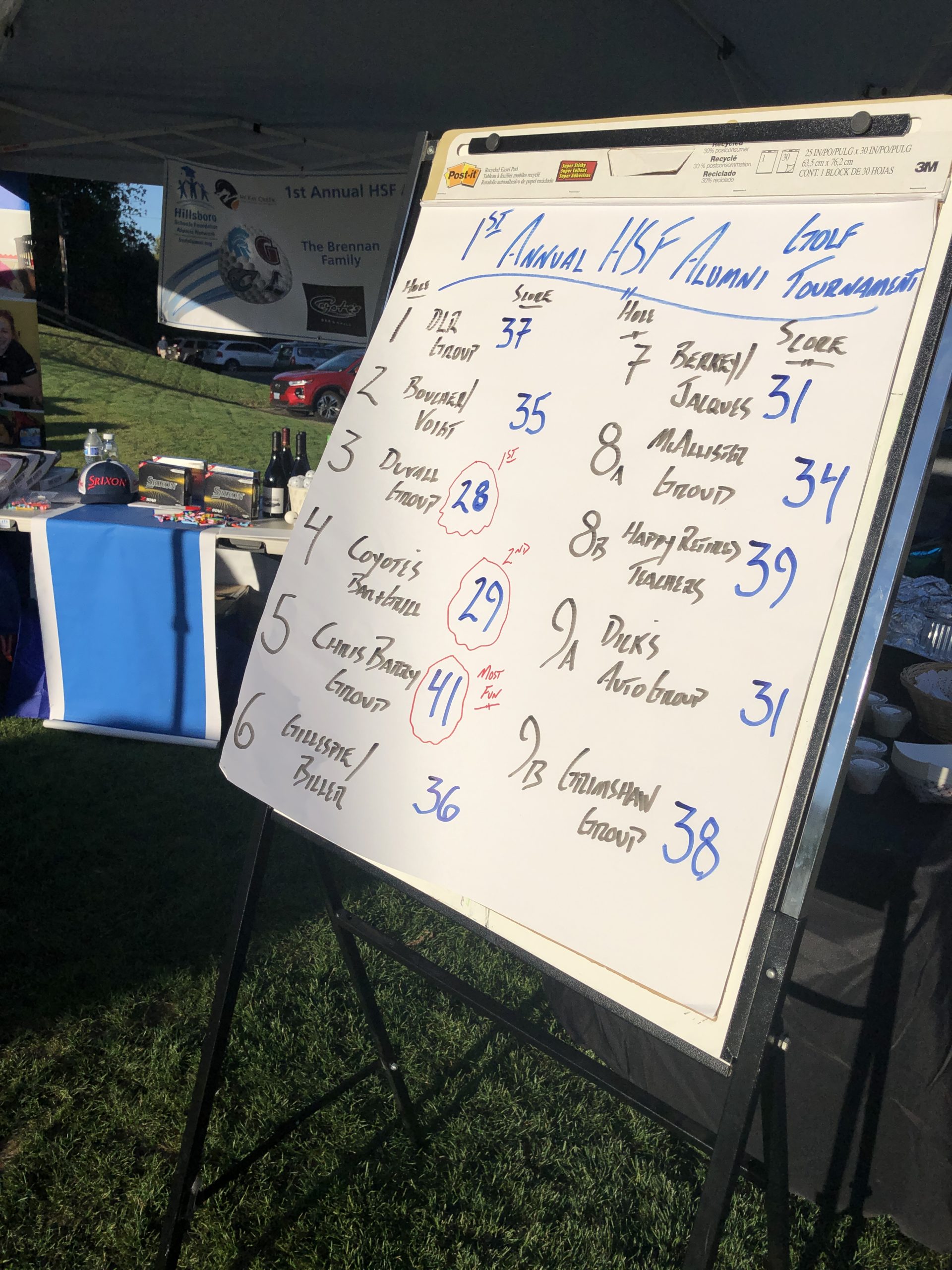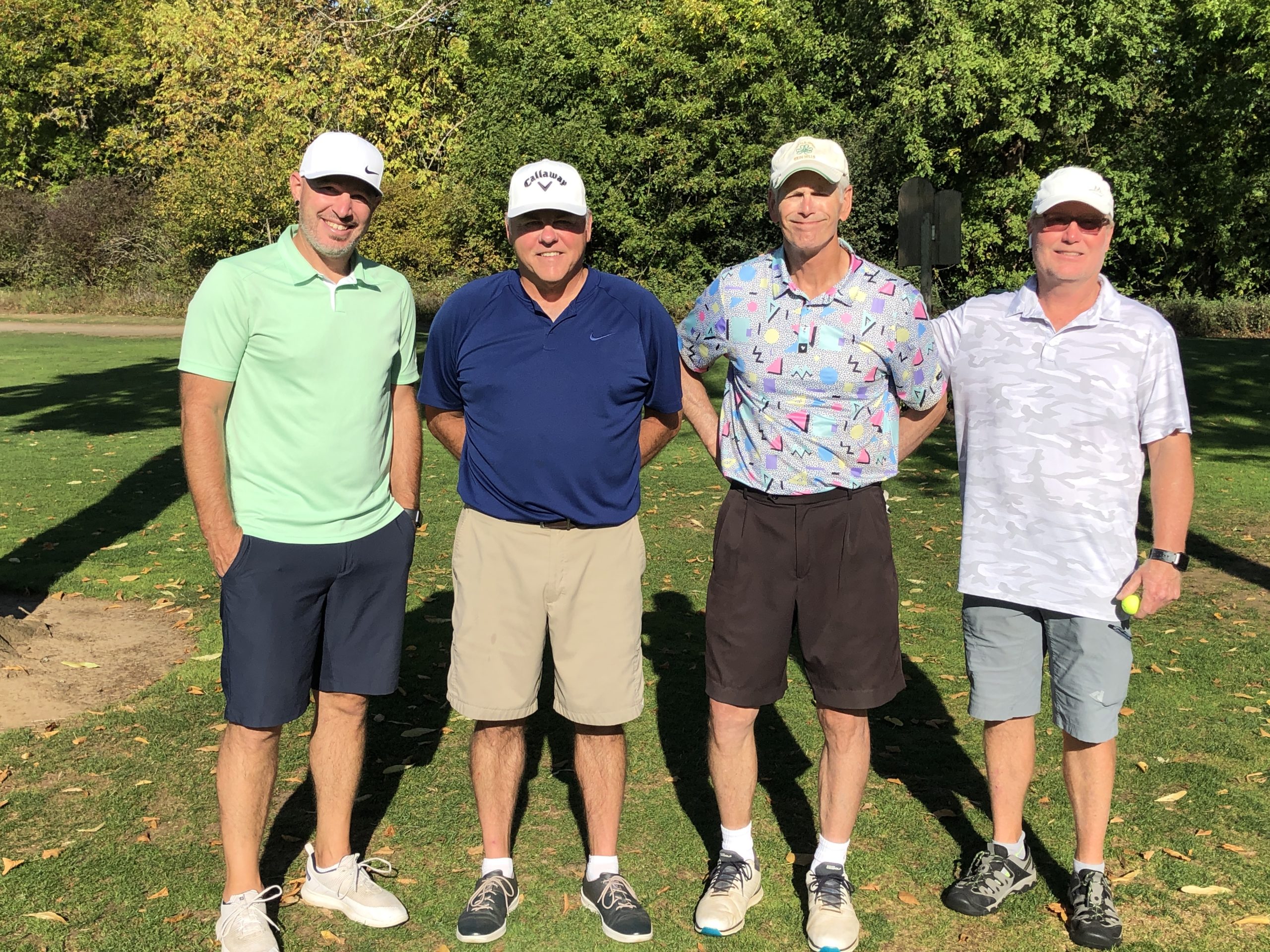 Our 2021 Champions!!
Aaron Kellar, Tim Duvall, Mark Ferris, Monte Kent