We have a hard working Board of Directors that consists of talented and dedicated individuals from the community, a valuable President's Advisory Council of supportive and active community members. Please peruse our site for more information about our fundraising events, partnerships, grants and opportunities that – with your help – we make possible for children in our community!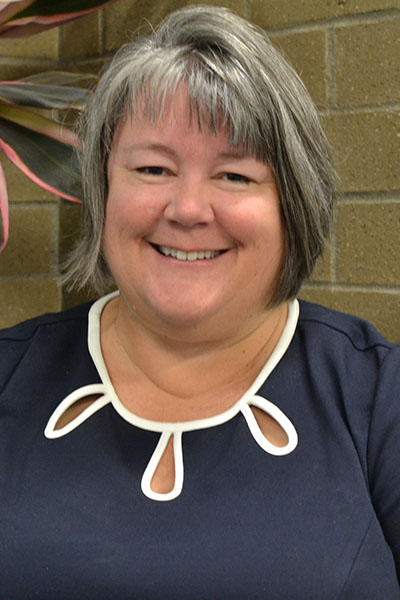 Aron Carleson
Executive Director
Aron has been the Executive Director since 2007. She has also served the community on the Hillsboro City Council, Chamber of Commerce Leadership Advisory and Public Policy Councils and in many other local organizations. Aron has dedicated her professional and private life to improving education for Hillsboro students.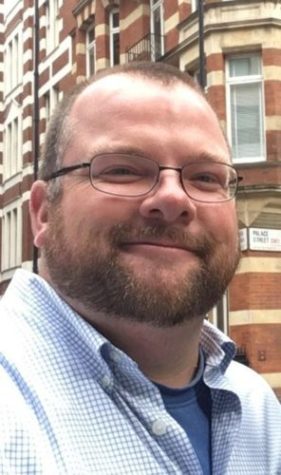 Matthew Brennan
Development Director
Matt oversees fundraising and communications for the foundation. Before joining the staff in 2019, Matt served as Board President, chaired the annual Gala & Auction committee and also helped facilitate Tony's Tourney, a golf tournament fundraiser for HSF. A Glencoe alum, Matt is proud to be raising his two sons in the same community in which he grew up.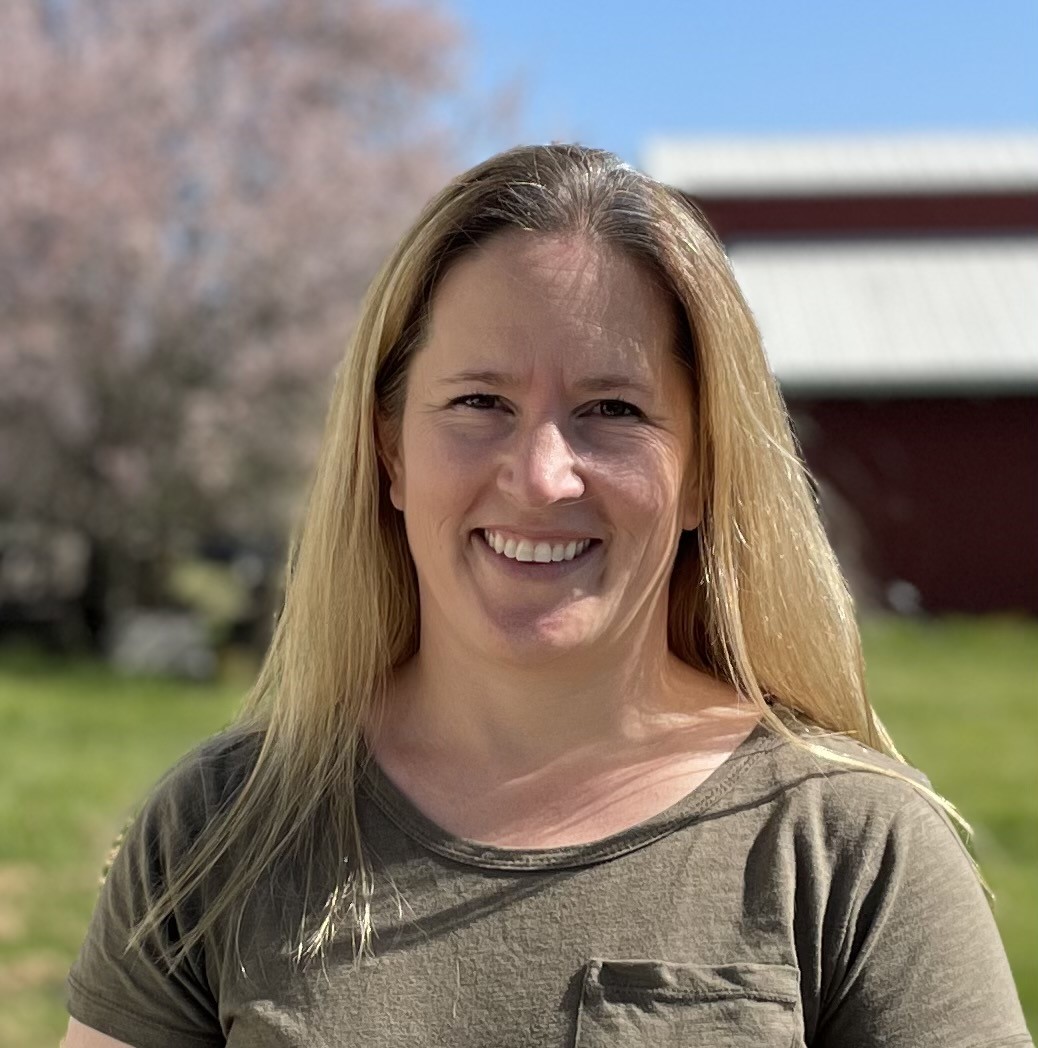 Laurie Schmidt
Program Manager
Laurie manages HSF's bookkeeping and databases, assists with our fundraisers and events, and performs other program support duties. She volunteered for HSF for several years prior to joining the team as a staff member. Laurie is very involved in her sons' elementary school in Hillsboro and has spent all of her professional career and much of her personal time helping children and families in Washington County.
Our Valuable Board of Directors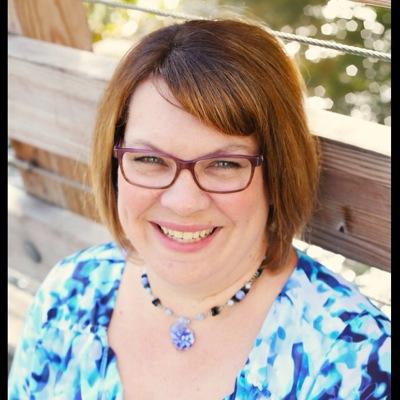 Kim Strelchun
President
Kim Strelchun joined HSF's Board after eight years of service on the Hillsboro School Board and almost 15 years in education advocacy work. She is the Residency Manager for Young Audiences of Oregon, managing the residency component of The Right Brain Initiative. In the past, Kim has worked closely with parents and educators in leadership roles with Stand for Children, PTA and Creative Children's Center. She received her BS in Social Sciences/Political Science from Portland State University. Kim is the mom to two Glencoe alumni.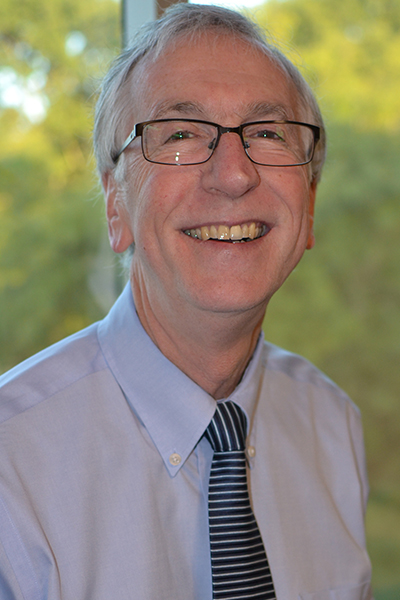 Harvey Berkey
Vice President
Harvey has been a Board member since 2012 and serves on the Innovative Grant committee. He is excited to inform the public about the important work of the Foundation in supporting local students.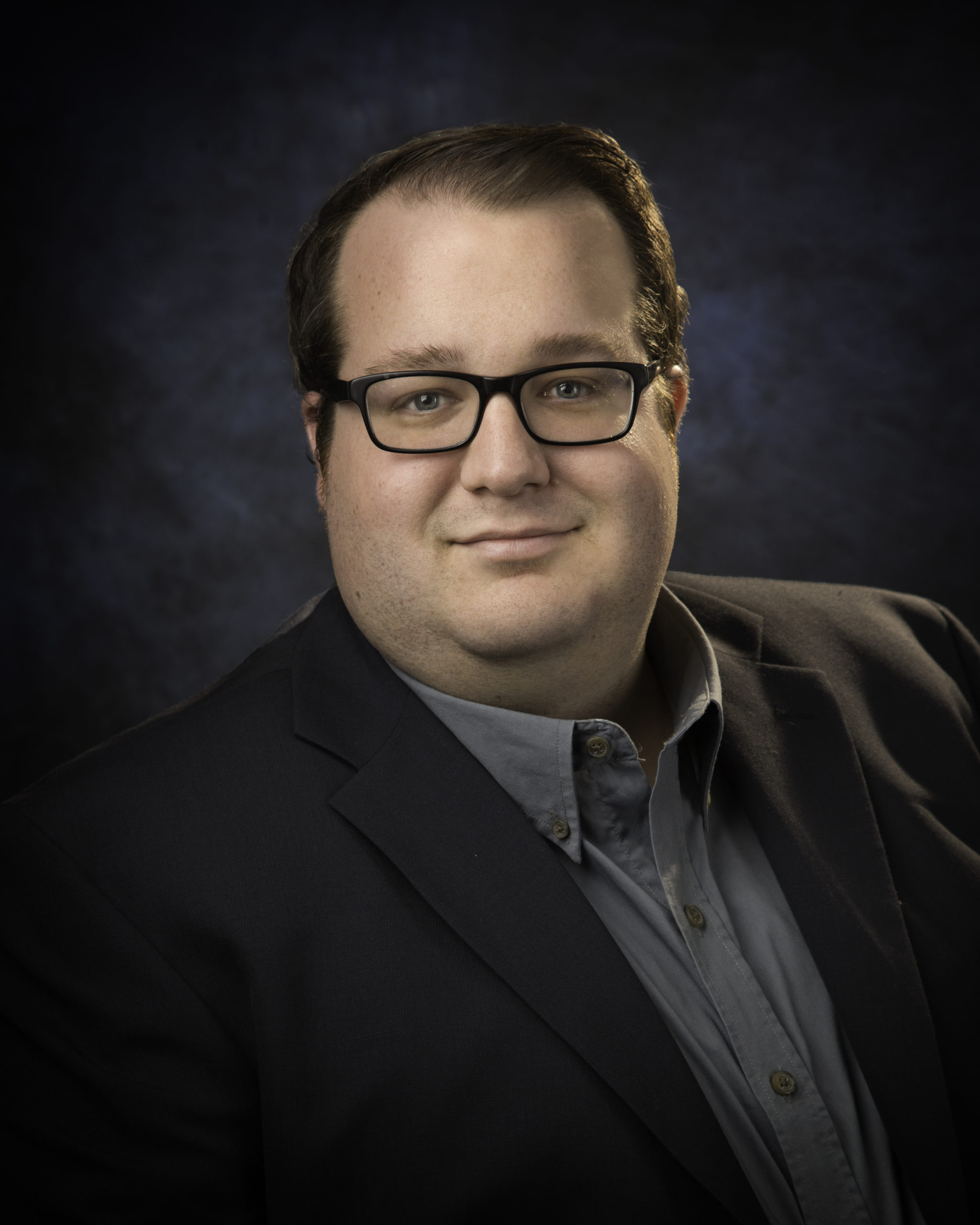 Jake Mead
Treasurer
Jake, an Alumni of the Hillsboro School District, is thrilled to join the HSF Board. HSF has had a lasting impact in Jakes life as not only an Alumni who benefited from the investments made, but from his Grandmother who worked at Peter Boscow & David Hill Elementary who made HSF part of his family legacy. Jake, who owns Mead Agency and Associates in the new South Hillsboro neighborhood, truly believes in building up the community around him. While not working in his office or with HSF, he actively volunteers with FFA Hillsboro, Chairs the LGBTQ+ Business Advisory Council and is a board member for Washington County Chamber of Commerce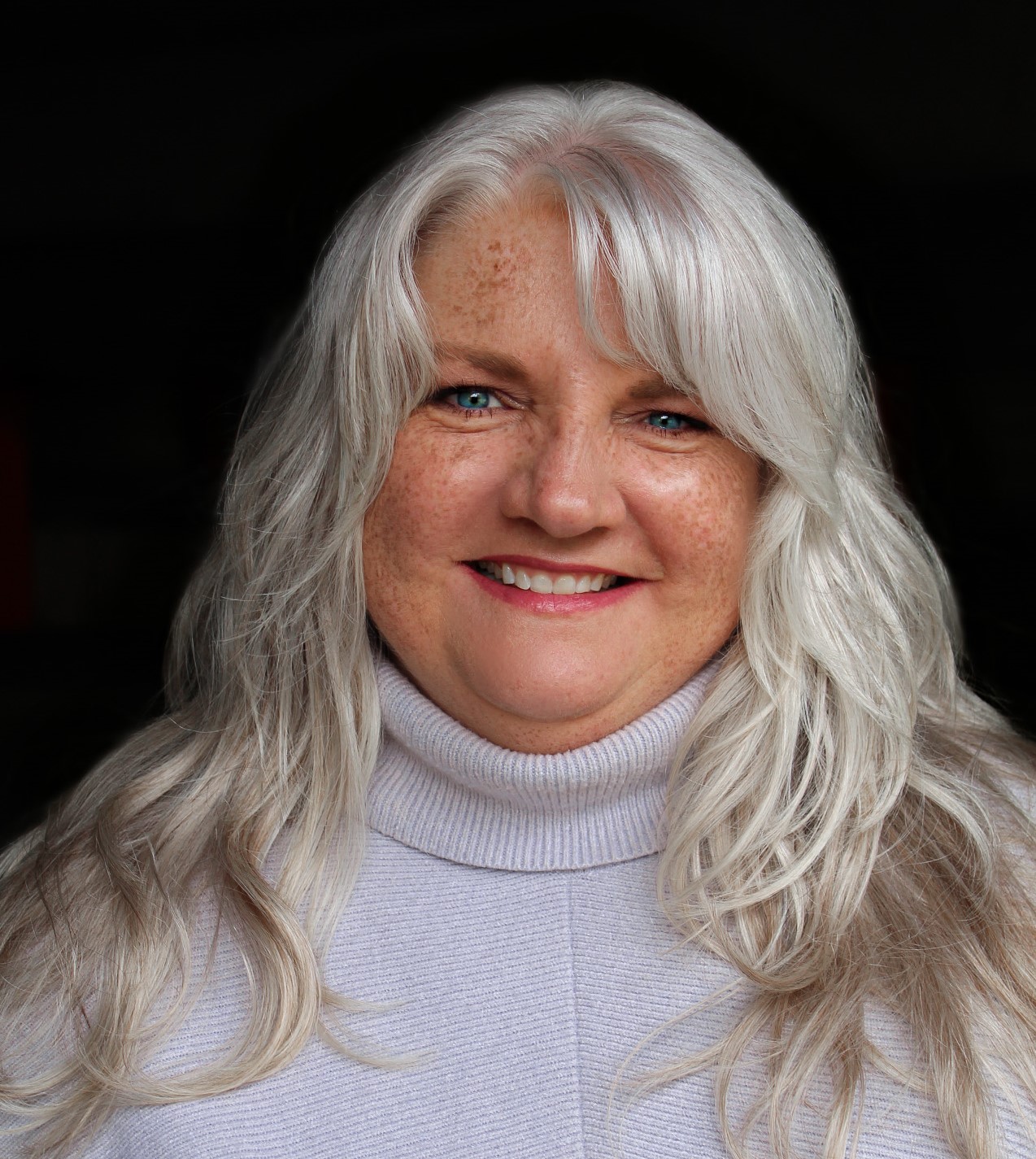 Jaci Spross
Secretary
Jaci Spross has been an education advocate since her oldest began Kindergarten at Imlay.  She has served as an officer with both local and State PTA's, and as the Century High School Marching Band and Colorguard Booster Club President. Jaci is an Executive Assistant at Synopsys, Inc, serving on the Synopsys Silicon Valley Outreach Foundation Board of Directors, and currently chairing the Synopsys Hillsboro Community Outreach Committee.  Synopsys has been a proud supporter of HSF and sponsor for our Gala for 15+ years.  Jaci joins HSF's Board after four years in service to the Hillsboro School Board that included serving on the Budget Committee, Safety Task Force, School-Based Health Center Steering Committee, the Licensed Bargaining Team and Policy Committee.  Jaci and her husband Tom are the proud parents of two Century High School graduates.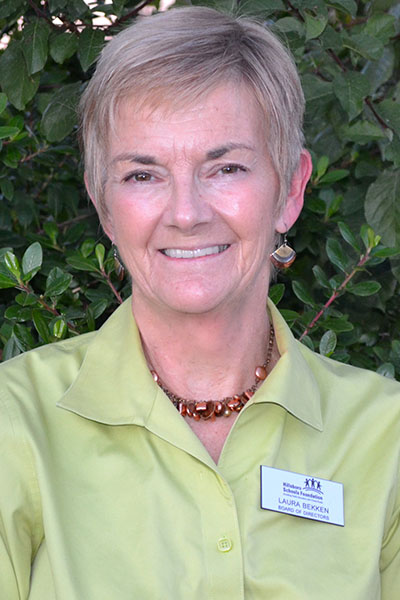 Laura Bekken
Past President
After retiring from Hillsboro School District in 2008, Laura joined the board of the foundation and is dedicated to supporting our schools and working to enhance the experience of every Hillsboro student.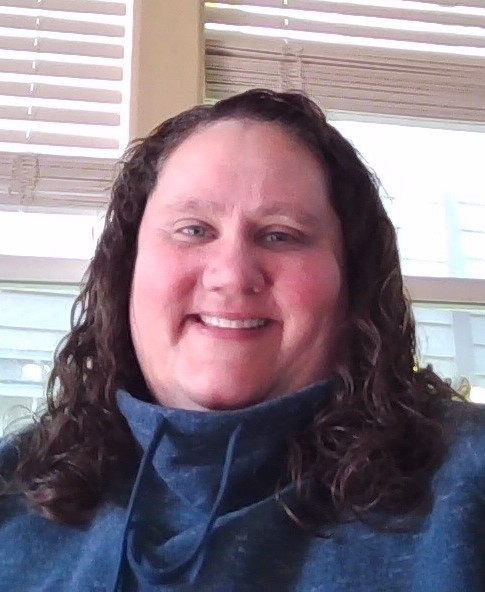 Kim Gaston
Board Member
Kim joined the Hillsboro Schools Foundation in 2021. Kim has lived in the Hillsboro School District since 1978 and currently works at Portland General Electric (PGE).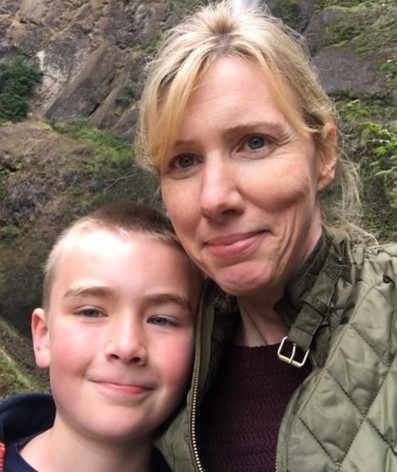 Patty Macfarlane-Hoder
Board Member
Patty Macfarlane-Hoder and her husband Kevin Hoder moved to Hillsboro 16 years ago after she accepted an engineering position at Intel Corporation. Patty and Kevin have two boys; both of whom are currently enrolled in the Hillsboro schools. Patty continues to work at Intel in their Logic Technology Division. She has a BS in Engineering Physics from Lehigh University and a MS and PhD in Physics from University of Alabama at Birmingham. Education is important to both Patty and her family and she is really excited about the Hillsboro Schools Foundation. In their spare time, Patty and her family enjoy biking, hiking, and swimming. They also like to cheer on Alabama's Crimson Tide, The University of Washington Huskies and the Seattle Seahawks!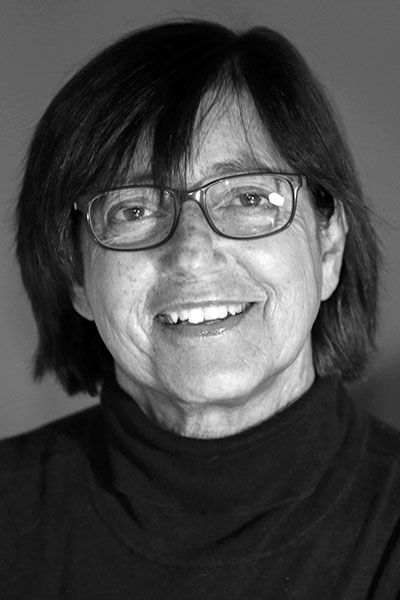 Annemarie Jacques
Board Member
Annemarie is an architect, photographer, and Adjunct Assistant Professor at PSU's School of Architecture. She joined HSF in May of 2016 and is committed to sharing her teaching experience to promote learning in her new hometown of Hillsboro, having moved from Clemson, South Carolina in August 2015.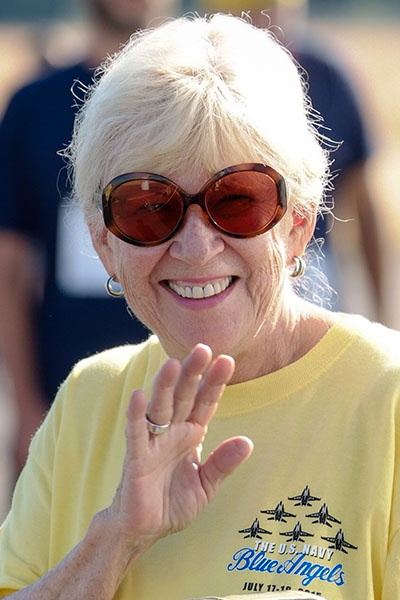 Carol Loughner
Board Member
Carol has been a long-time supporter of the HSD with both of her sons attending K-12 schools in the District. In addition to her work on the HSF board, Carol is active with HACC, Sequoia Art Gallery and the Hillsboro Community Youth Choirs, spreading the word with those non-profits and elsewhere about the need to keep Hillsboro schools strong via the work and efforts of HSF.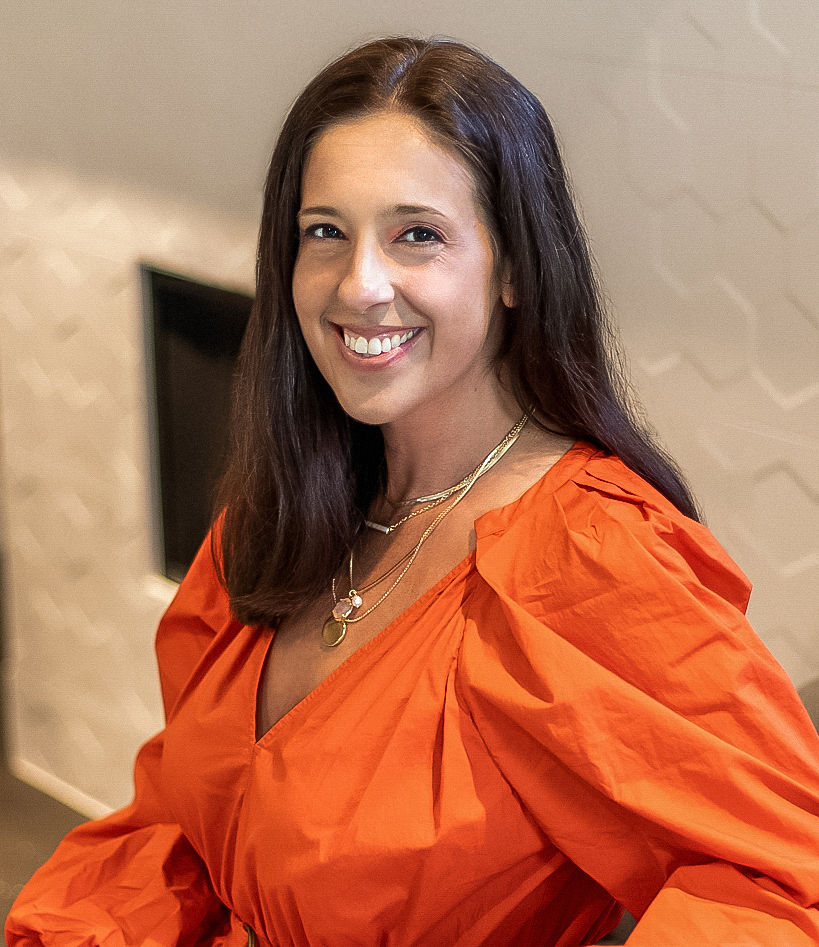 Rebecca Nelson
Board Member
An HSF member since 2022, Rebecca is a 2000 Glencoe Alumni and HSD parent of three. Passionate about education and community, Rebecca has served as a past Chair and Vice Chair on the Community Curriculum Advisory Committee, member of the literature adoption committee, and member of HSD's Strategic Planning Committee. Rebecca is a former board member of  Glencoe Youth Football as well as both Brookwood Elementary and Evergreen Middle School's Boosters, and serves as a current board member of Patterson Elementary's Booster Club.
When Rebecca is not at her kids' sports or volunteering, she is a Principal Broker and Agent Trainer at NextHome Realty Connection in Orenco and the owner and Performance Coach at Rebecca Nelson Coaching LLC. Rebecca also enjoys hiking, reading, table top games, and most new adventures. Rebecca looks forward to all of the opportunities to serve the HSF community!
Shannon Rose
Board Member
Shannon is a Principal Broker at The Shannon Rose Group.  An active member of the community and proud parent, both of her children graduated from Century High School.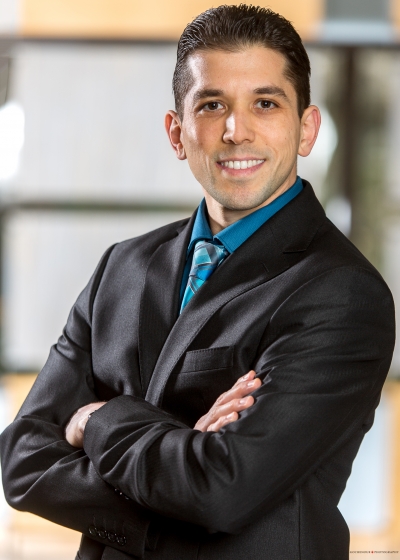 Nathan Sosa
Board Member
Nathan joined the Board in 2015. He was elected as board vice president from 2017 – 2018 and president from 2019 – 2022. He also served on the Grant Committee and currently serves on the Marketing Committee.
Nathan is an attorney at the law firm of Vames, Wang & Sosa Injury Lawyers in Hillsboro. He is also a legislator in the Oregon House of Representatives where he represents District 30 which is based in Hillsboro. Prior to becoming a lawmaker, he served on the Oregon Government Ethics Commission and was its chair in 2020.
Over the past several years, he has also volunteered as a youth mentor with Portland State University as well as Lewis & Clark Law School, an ambassador with the Washington County Chamber of Commerce, and a member of the Hillsboro 2035 Community Plan Oversight Committee.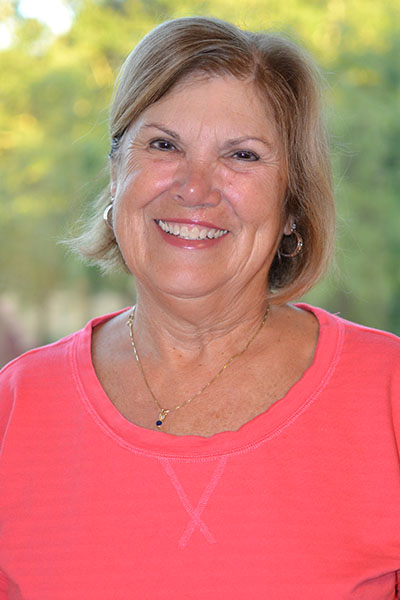 Sue Voigt
Board Member
Sue Voigt has been involved in education most of her life. First as a student then a teacher and finally as an administrator. She retired from the Forest Grove School District in 2008. Being on the HSF board is a means for her to support quality education in Hillsboro and give back to HSD where her two sons received their education. Sue serves on the Gala committee as the volunteer coordinator.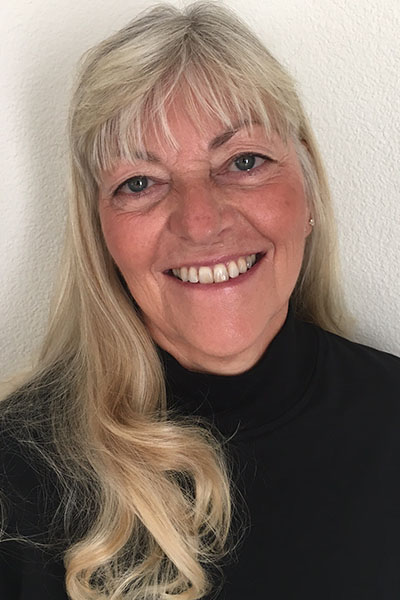 Nadine Zimmerlund
Secretary
Nadine worked in the Hillsboro School District as an instructional assistant, special education teacher, special education director, elementary school principal, director of instruction and assessment and executive director of curriculum, instruction and assessment. She is very committed to supporting public education and the youth of our community. She has served on the Hillsboro Schools Foundation Board for over 12 years.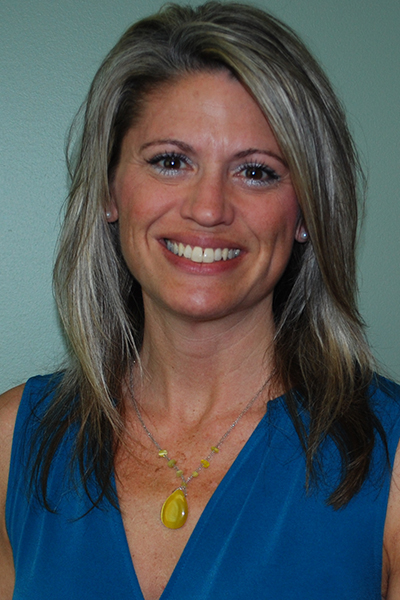 Beth Graser
Hillsboro School District Board Liaison
Beth Graser has been serving as the Chief Communications Officer for the Hillsboro School District since July of 2009. Beth grew up in Hillsboro and was one of the valedictorians of her graduating class at Glencoe High School before heading off to Duke University where she competed on the varsity track team and graduated magna cum laude. Her four sons all went through the Hillsboro School District and graduated from Glencoe as well. She is passionate about education and about serving the Hillsboro community.
President's Advisory Council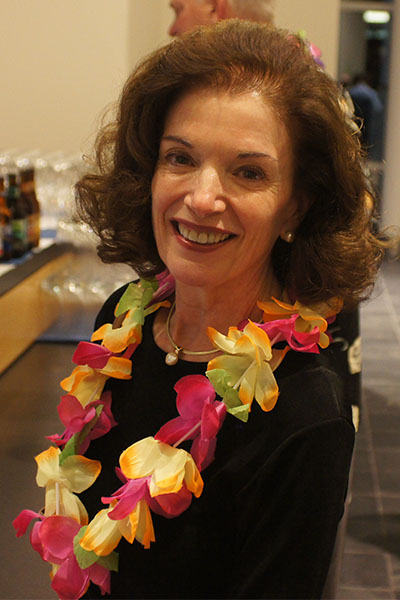 MaryAnn Barnekoff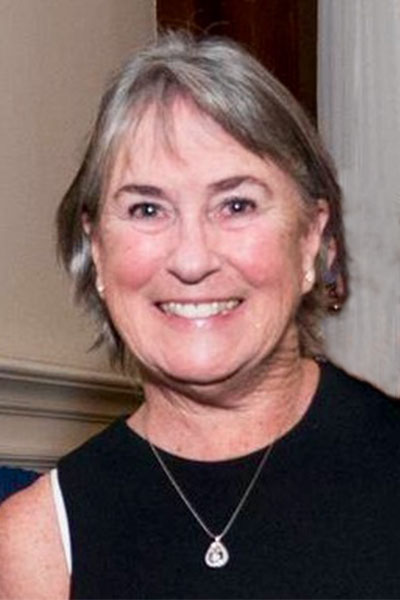 Betsy Biller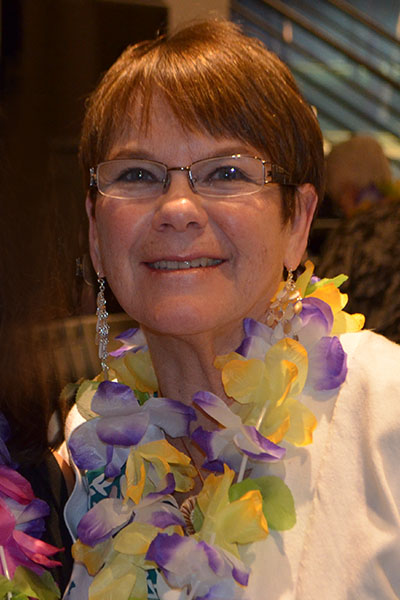 Trudy Brennan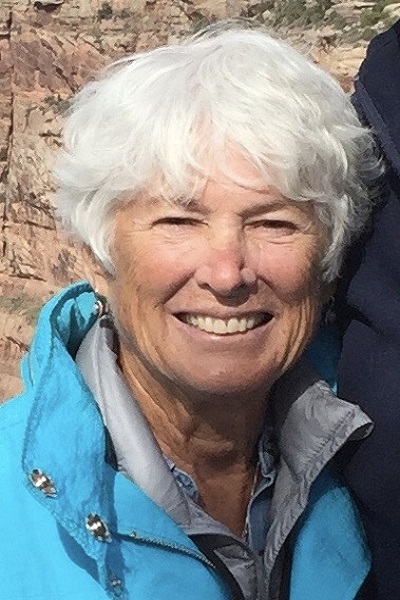 Marilynn Helzerman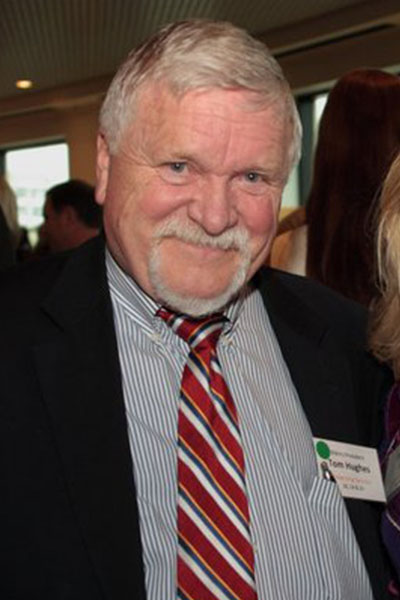 Tom Hughes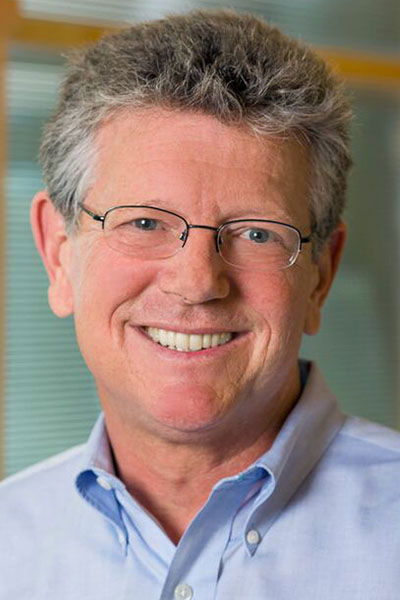 Kurt Koehler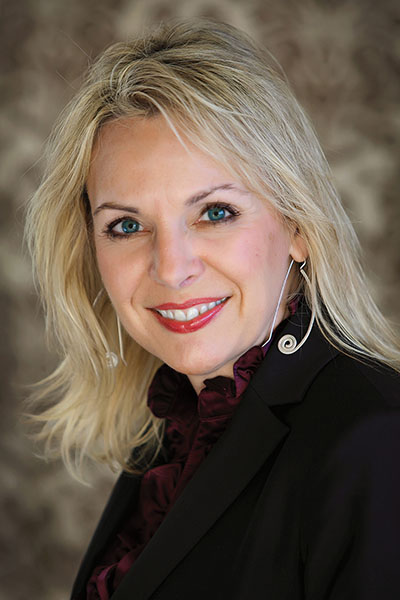 Deanna Palm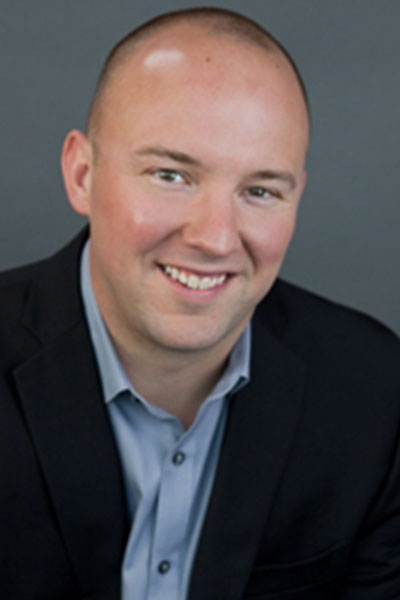 Adam Schmidt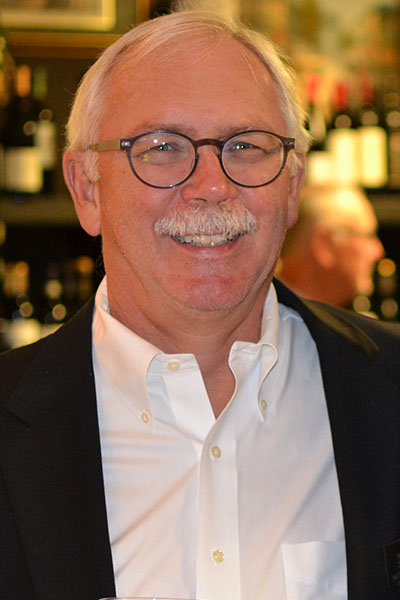 Michael Tinnesand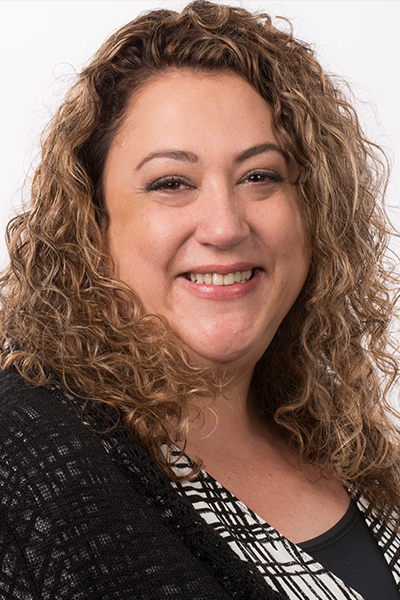 Katy Walker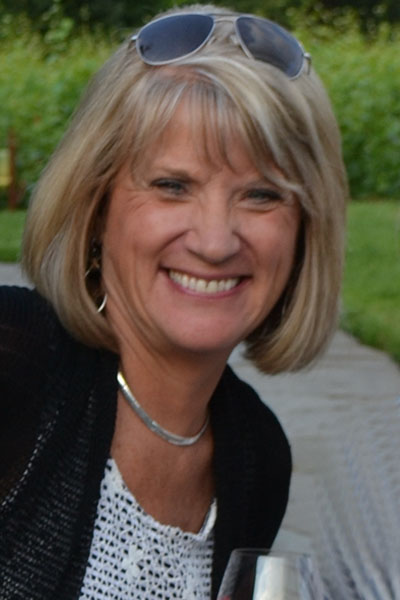 Judy Willey
Volunteer
Our HSF Volunteer League is looking to expand our team of individuals who are passionate about education and want to donate their time and skills.
Meet the Team
Made up of a dedicated and diverse group of individuals, the HSF Board and President's Advisory Council provide leadership and oversight to foundation's activities.
HSF at Your School
Since 2000, HSF has invested over $5.5 million in Hillsboro Schools. Find out which programs have been funded at your school.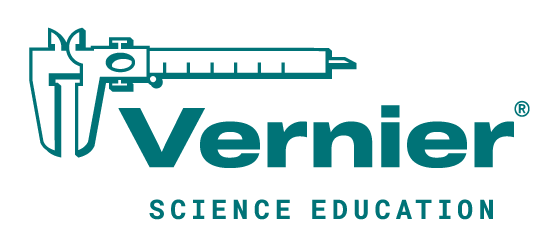 5193 NE Elam Young Parkway, Suite A
Hillsboro, OR 97124
501(c)(3) Federal Non-Profit Tax ID Number 91-1779425
5193 NE Elam Young Parkway, Suite A
Hillsboro, OR 97124
501(c)(3) Federal Non-Profit Tax ID Number 91-1779425