6th Annual Fiesta de Tamales – November 18th, 2023
The 6th annual Fiesta de Tamales was held on November 18th, 2023 at M&M Marketplace in Hillsboro. This tasty event benefited HSF while also supporting local businesses. People who came attended a tamale making class, listened to music, saw a performance from the Glencoe High School Ballet Folklorico group, shopped the marketplace, and saw which tamale was crowned the best tamale in Hillsboro at the annual Best-Tamale Competition!
A list of participating vendors can be found HERE.  Tamale reheating instructions can be found HERE.
M&M Marketplace is located at 346 SW Walnut Street in Hillsboro, Oregon and is open Friday afternoons, Saturdays, and Sundays.
We look forward to seeing you at the 7th Annual Fiesta de Tamales in 2024!
Many Thanks to Our 2023 Sponsors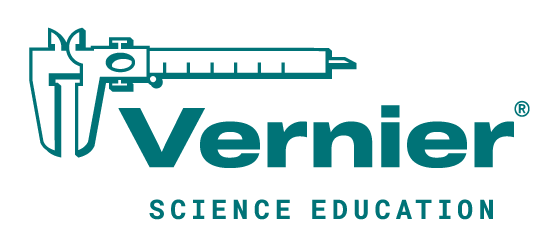 Sponsor
Corporate underwriting helps HSF increase its impact to school programs by covering costs of community outreach. Sponsorship also offers great marketing for business partners.
Volunteer
As a volunteer driven organization, we have a wide variety of opportunities for individuals or groups to get involved and make meaningful contributions to the mission of HSF.
Donate
Cash, in-kind items, or professional services are always welcome. Donations are tax -deductible, safe and secure! Feel free to reach out with any questions.
Thanks For All Your Support!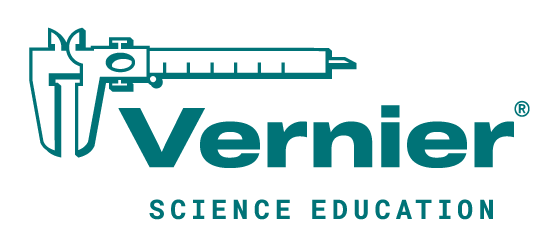 5193 NE Elam Young Parkway, Suite A
Hillsboro, OR 97124
501(c)(3) Federal Non-Profit Tax ID Number 91-1779425
5193 NE Elam Young Parkway, Suite A
Hillsboro, OR 97124
501(c)(3) Federal Non-Profit Tax ID Number 91-1779425