Volunteer Opportunities at HSF
Volunteering at HSF
---
---
There are so many ways to get involved and volunteer at HSF. As a volunteer driven organization, we have a wide variety of opportunities to share your time and talents with the Hillsboro Schools Foundation. Are you any of the following: creative, outgoing, handy, organized, technical? We would love to match your interest areas and skills with a project that will be fun and fulfilling for you.
CLICK HERE for a descriptive list of current volunteer opportunities. Not sure what you would like to do? Please get in touch and we can plug you into one or more of our projects
Gala Planning Committee
Donation procurement, décor, & volunteers
Office Assistance
Mailings, data entry, & Excel
Video Producer
Shooting, editing, & script-writing
Community Outreach
Staffing HSF booth at community events
Handy Person
Put together & build things
Fiesta de Tamales
Order fulfilment, day-of event support
Board of Directors
Oversite to staff & donating time
HSD Alumni Program
Promoting alumni program to Hillsboro grads
Innovative Grant Committee
Coordinating grant cycle & selections
Graphic Design
Social media, logos, & desktop publishing
HSF League
Helpers-supporters-friends
Professional Advisors
HR, financial, strategy, legal, marketing, IT, etc
Thanks for All Your Support!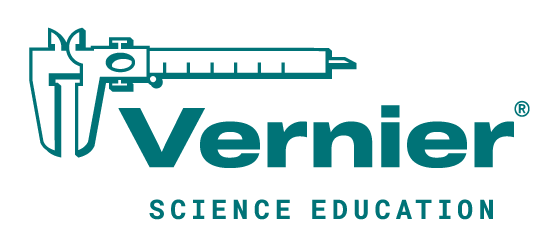 5193 NE Elam Young Parkway, Suite A
Hillsboro, OR 97124
501(c)(3) Federal Non-Profit Tax ID Number 91-1779425
5193 NE Elam Young Parkway, Suite A
Hillsboro, OR 97124
501(c)(3) Federal Non-Profit Tax ID Number 91-1779425