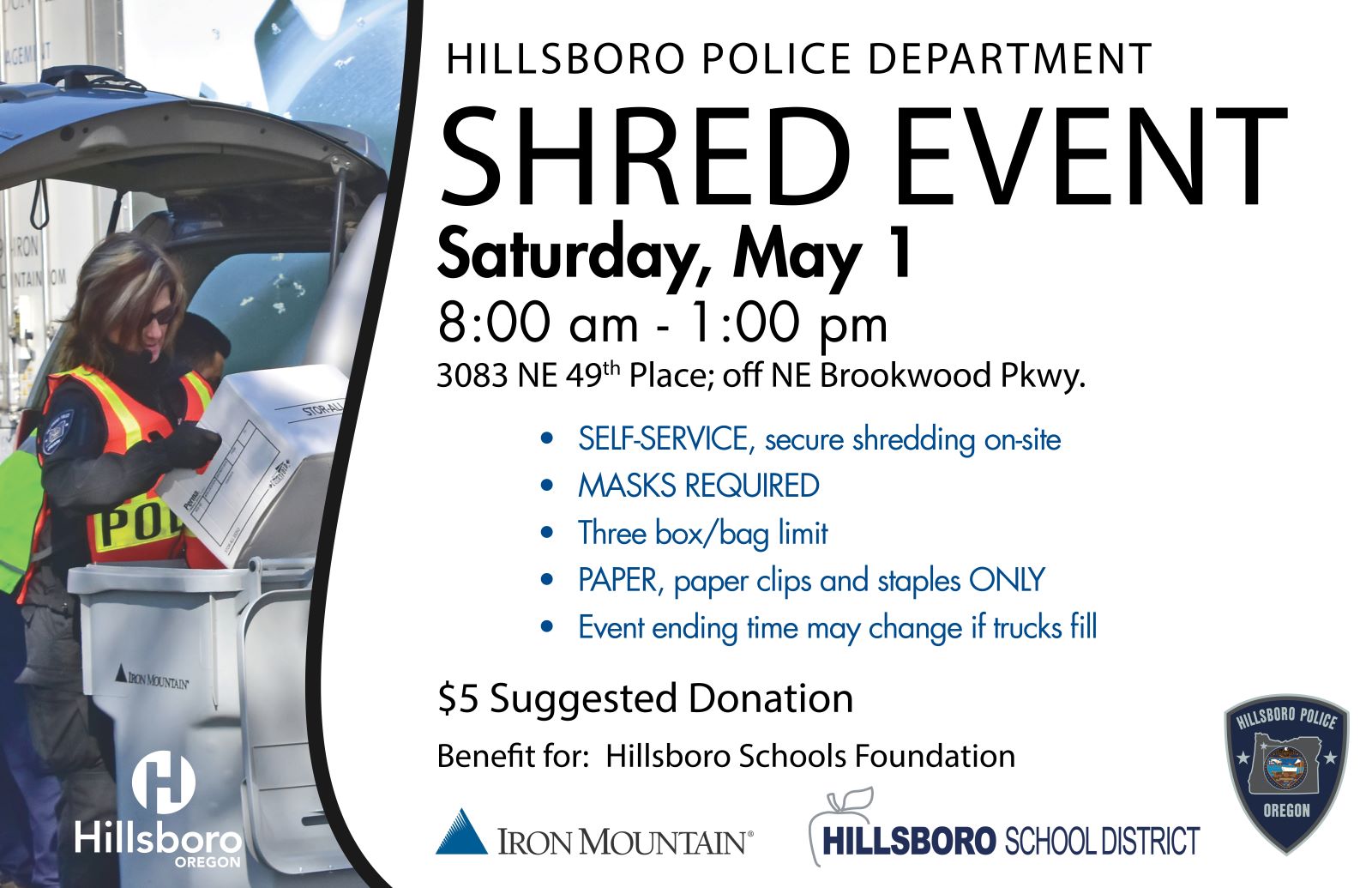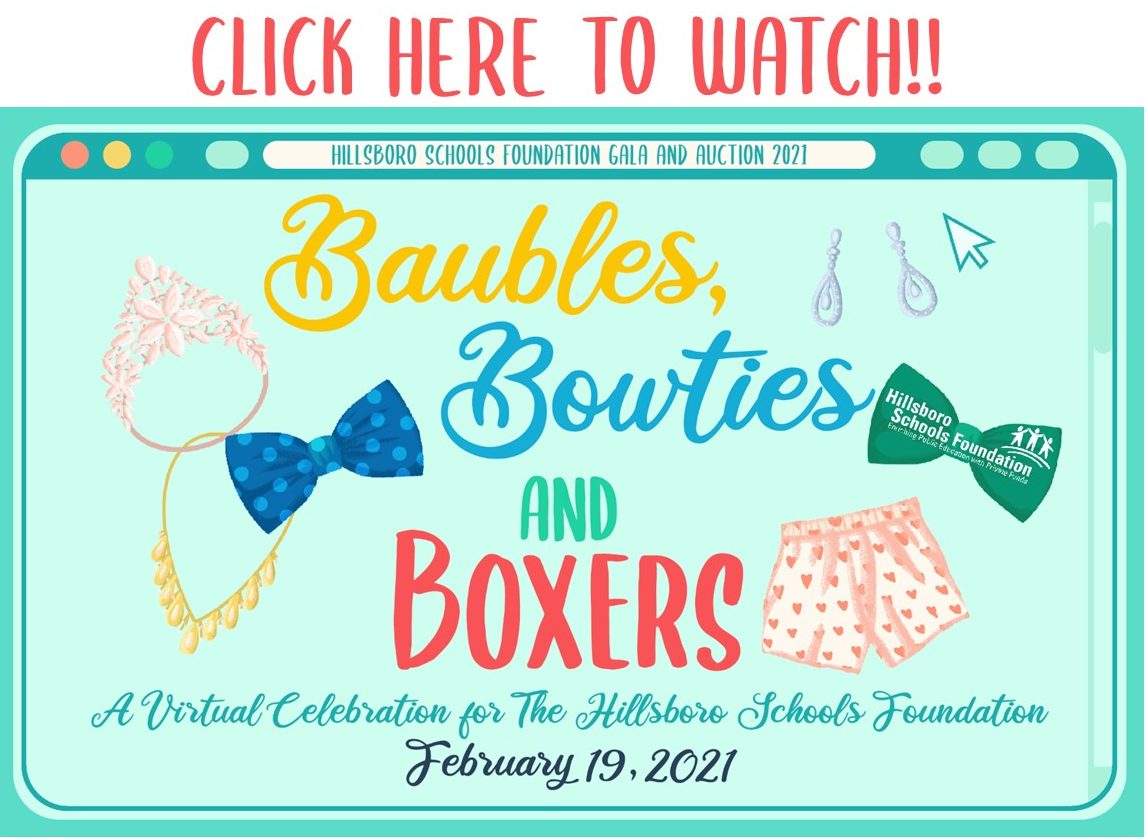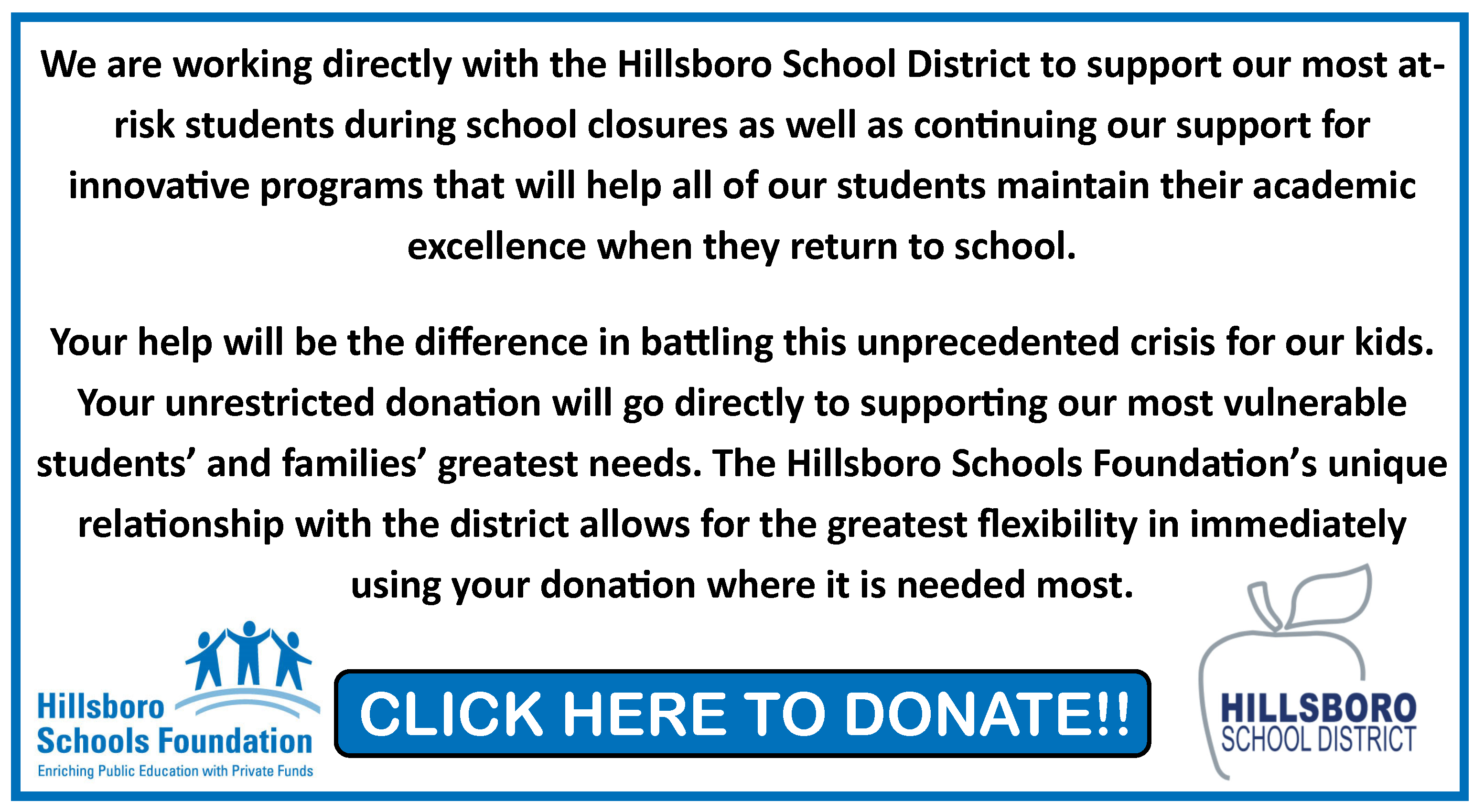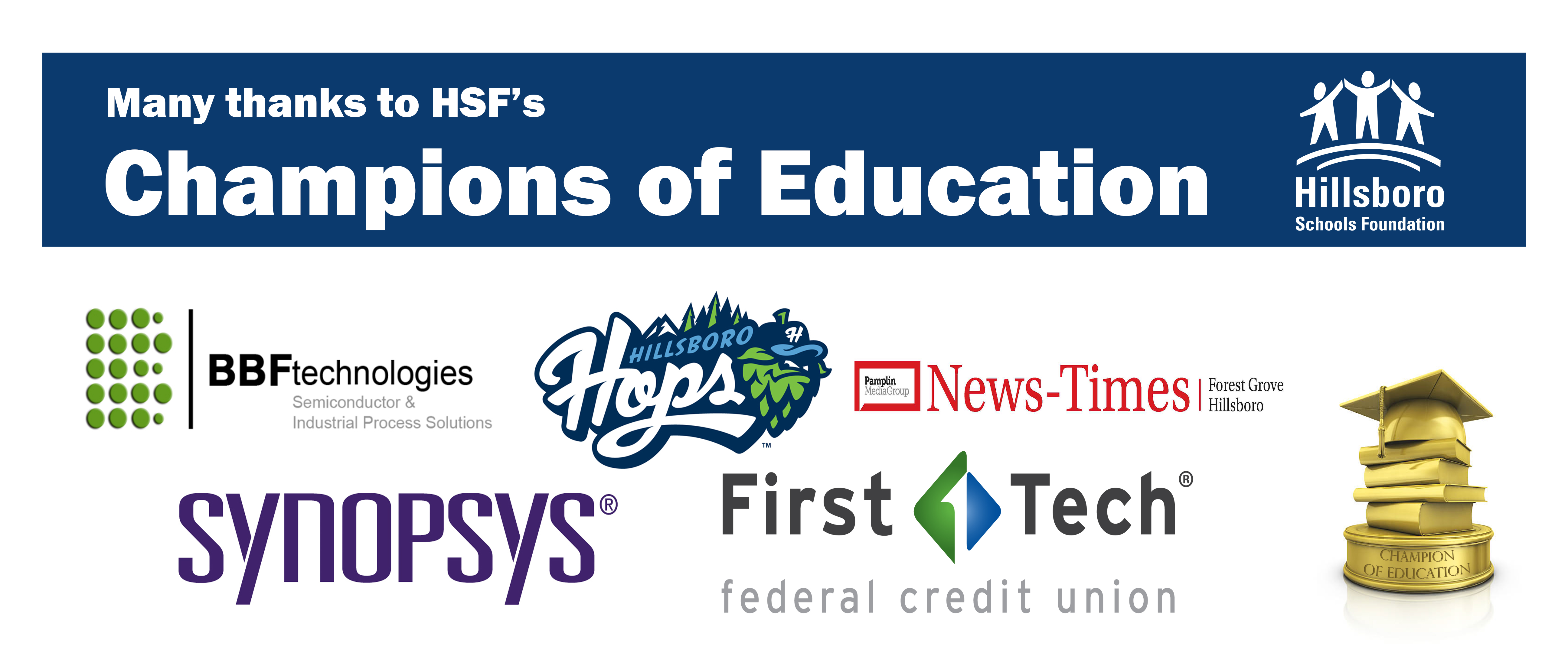 First Tech Fed Highlights STEM Investments in Hillsboro
We are pleased to count First Tech Federal Credit Union as an HSF Champion of Education. A First Tech film crew visited Imlay Elementary to check out the "Two Little Robots" Innovative Grant that was funded this past school year.
Check out the video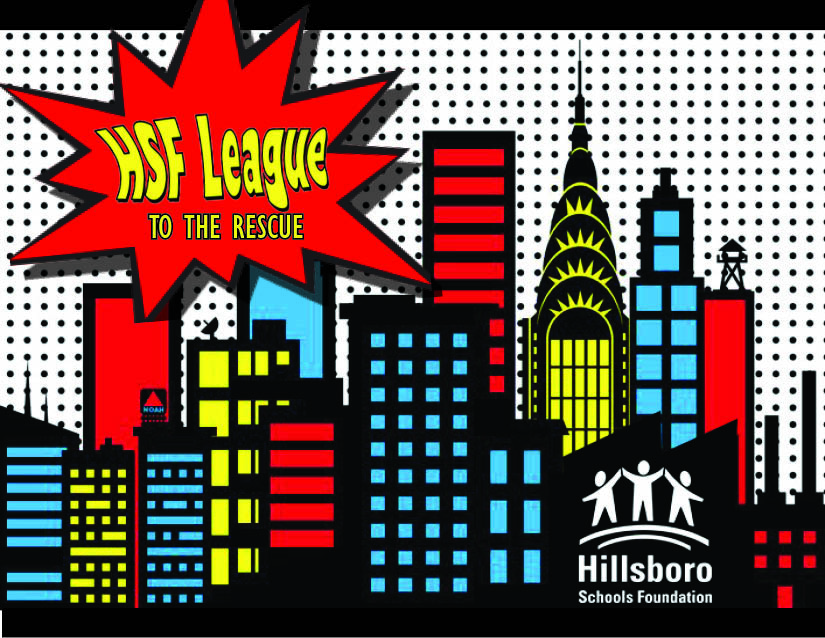 HSF LEAGUE SEEKING
Helpers · Supporters · Friends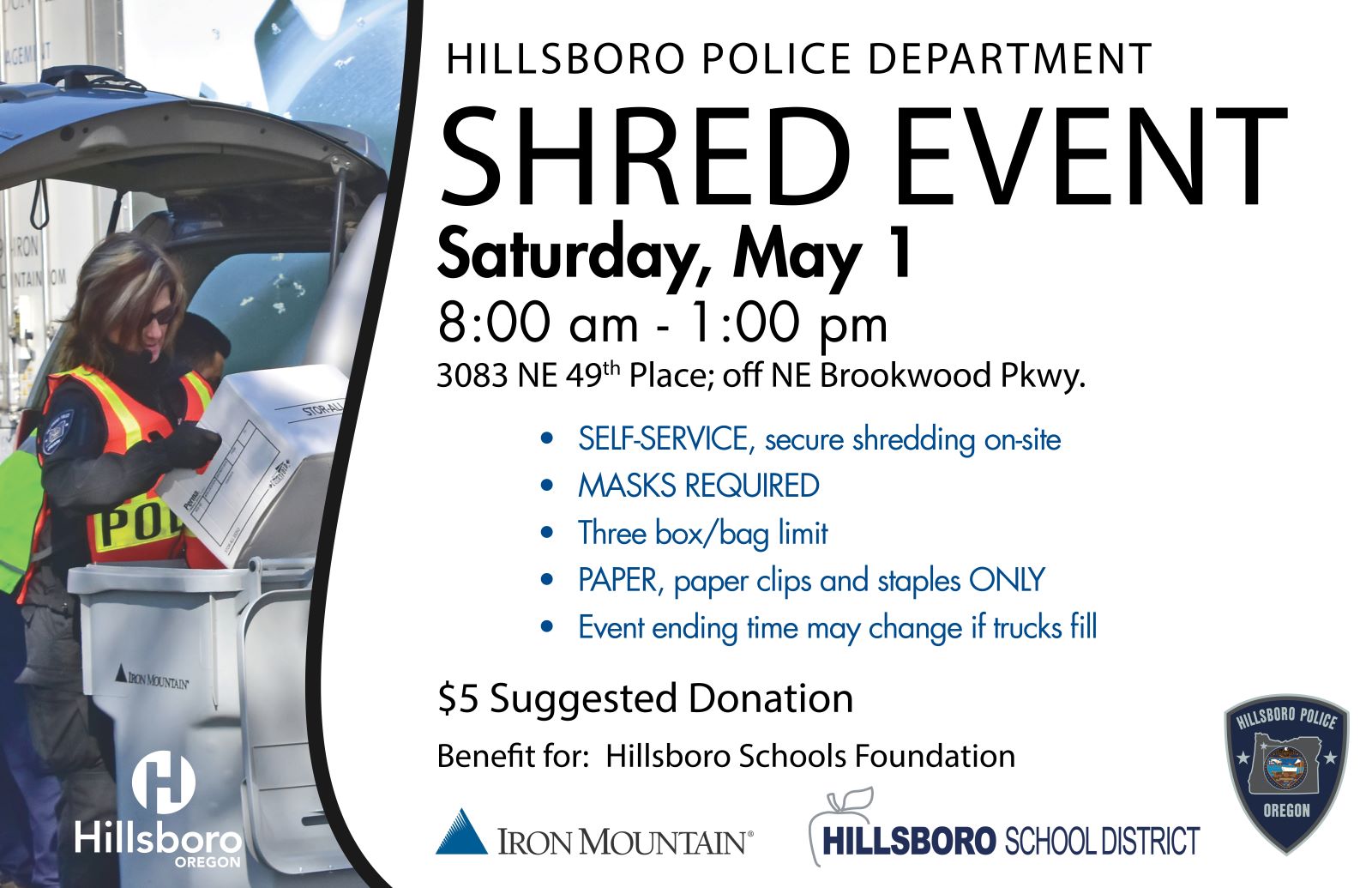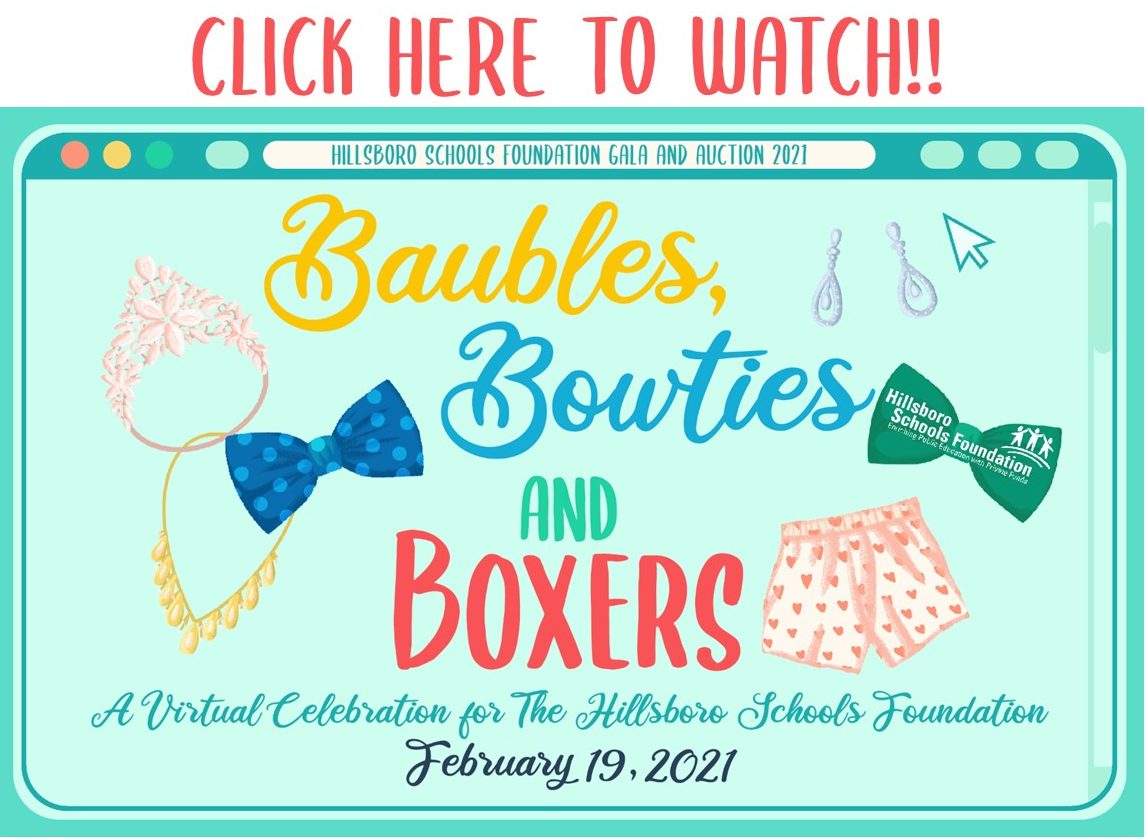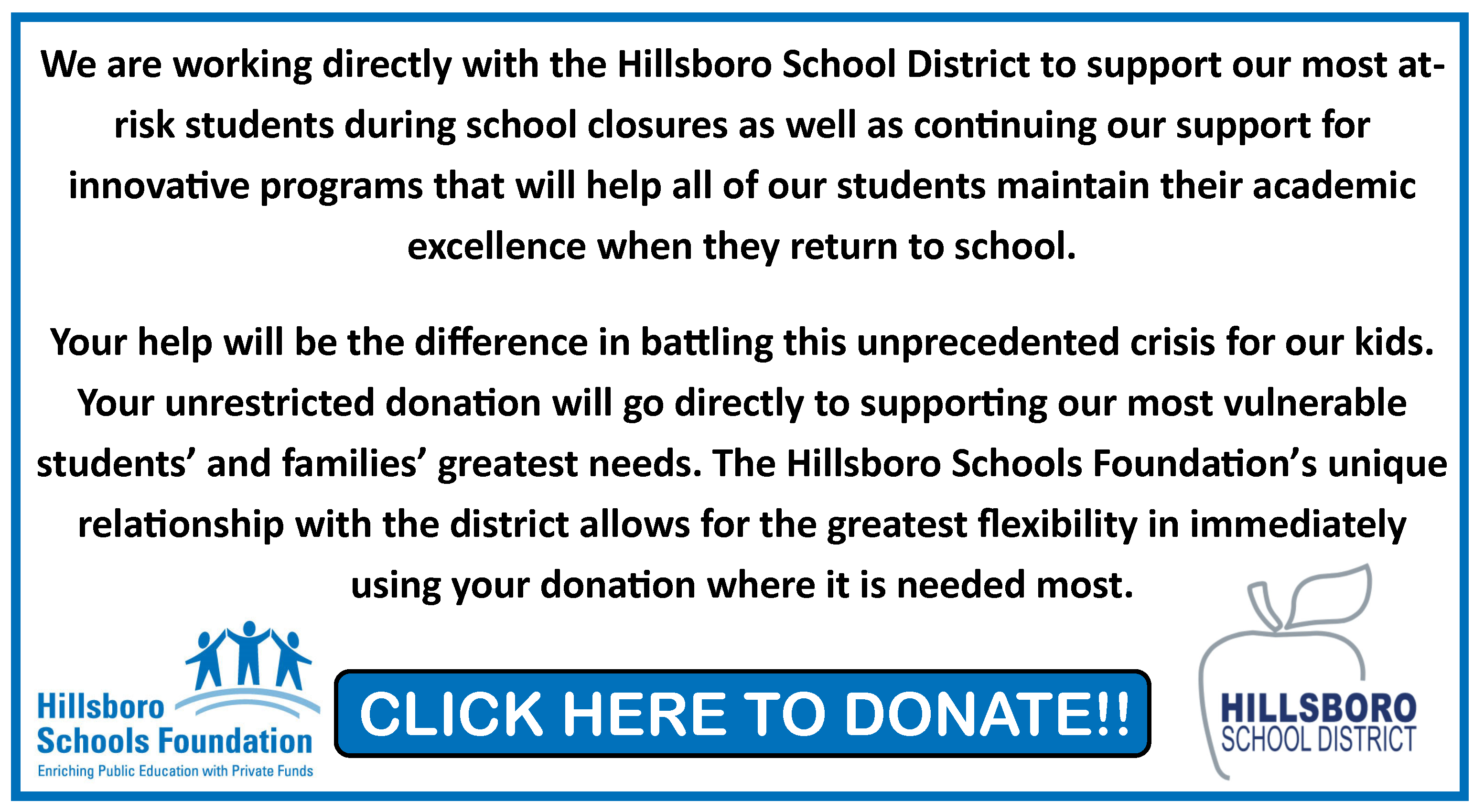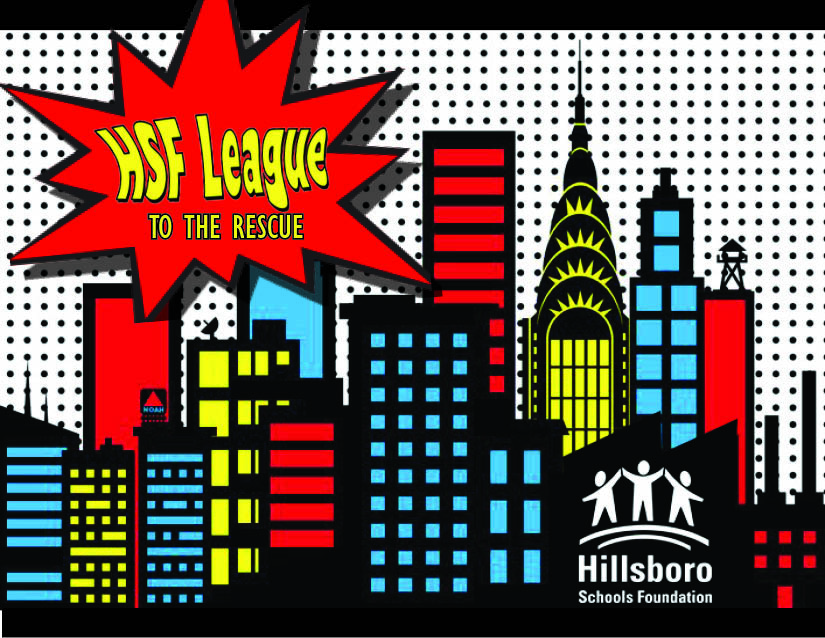 HSF Seeking
Helpers
Supporters
Friends
Click to Volunteer!
Providing a competitive advantage to Hillsboro public schools by cultivating community giving that fosters student creativity and success