Cultivating community giving that fosters student creativity and
success in Hillsboro Public Schools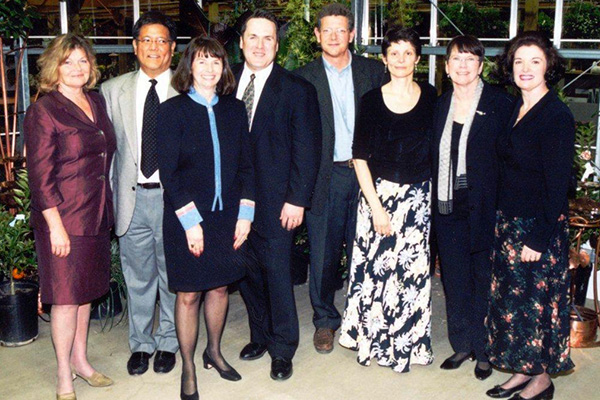 Founded by a small group of passionate volunteers in 2001, HSF strives to support innovative educational programs that fall outside normal school funding.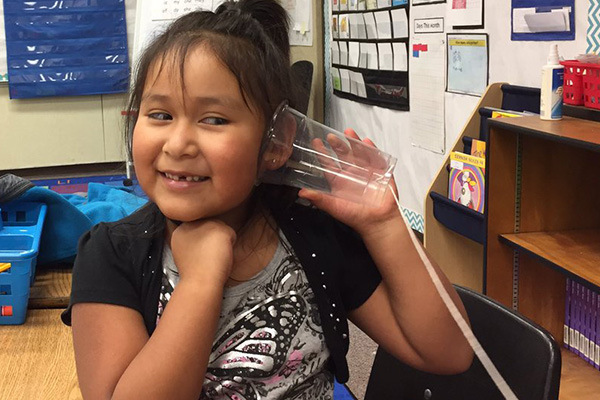 HSF continues to fund enrichment through Innovative Grants, as well as after school clubs and materials for science, technology, engineering, and math (STEM).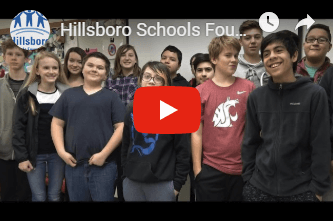 "At Our Best" video presented at the 2017 Annual Gala and Auction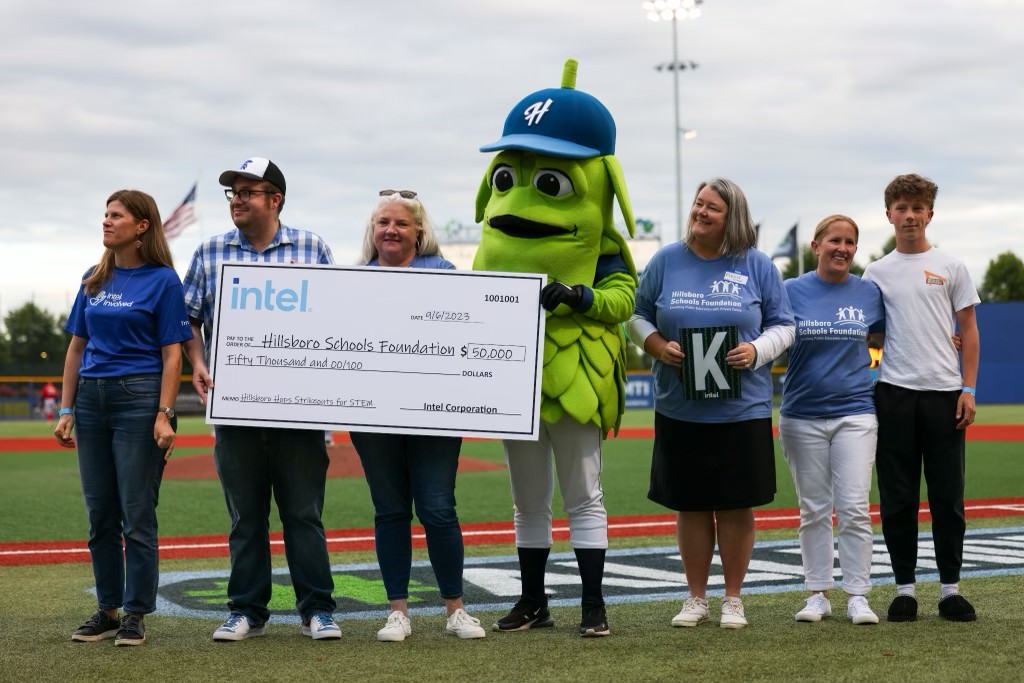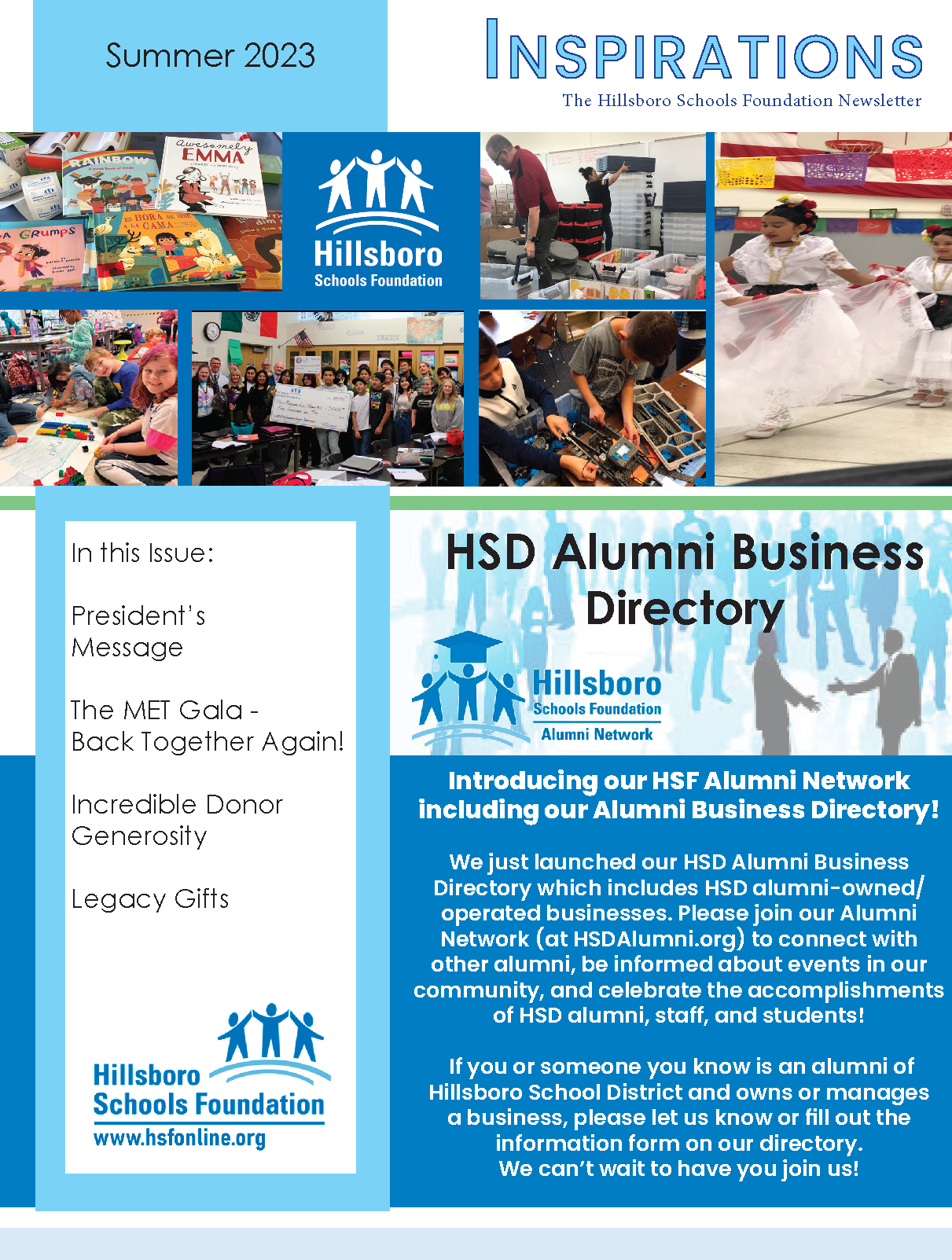 Who is HSF
The Hillsboro Schools Foundation (HSF) funds projects that put the tools of exploration, imagination, and self-expression directly in the hands of students in Hillsboro public schools.
Our Mission
Providing a competitive advantage to Hillsboro Public Schools by cultivating community giving that fosters student creativity and success.
Our Vision
Enriching the public education experience of Hillsboro area students by galvanizing community support.
Investing in Innovative Grants, Homework Clubs, Activity Clubs, and STEM Materials
Over $5,500,000 Invested in Hillsboro Schools
Success Stories
Hillsboro Schools Foundation – providing tools, funding programs, inspiring innovation, cultivating community giving, changing lives.
Meet the Team
Made up of a dedicated and diverse group of individuals, the HSF Board and President's Advisory Council provide leadership and oversight to foundation's activities.
HSF at Your School
Since 2001, HSF has invested nearly $4 million in Hillsboro Schools. Find out which programs have been funded at your school.
GET INVOLVED OR DONATE TODAY!!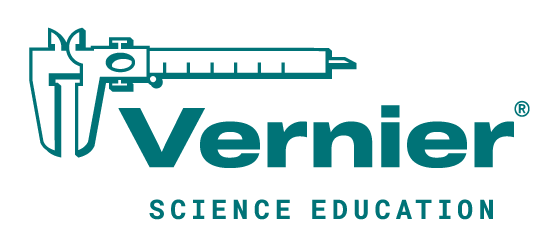 5193 NE Elam Young Parkway, Suite A
Hillsboro, OR 97124
501(c)(3) Federal Non-Profit Tax ID Number 91-1779425
5193 NE Elam Young Parkway, Suite A
Hillsboro, OR 97124
501(c)(3) Federal Non-Profit Tax ID Number 91-1779425