Making a Lasting Gift to HSF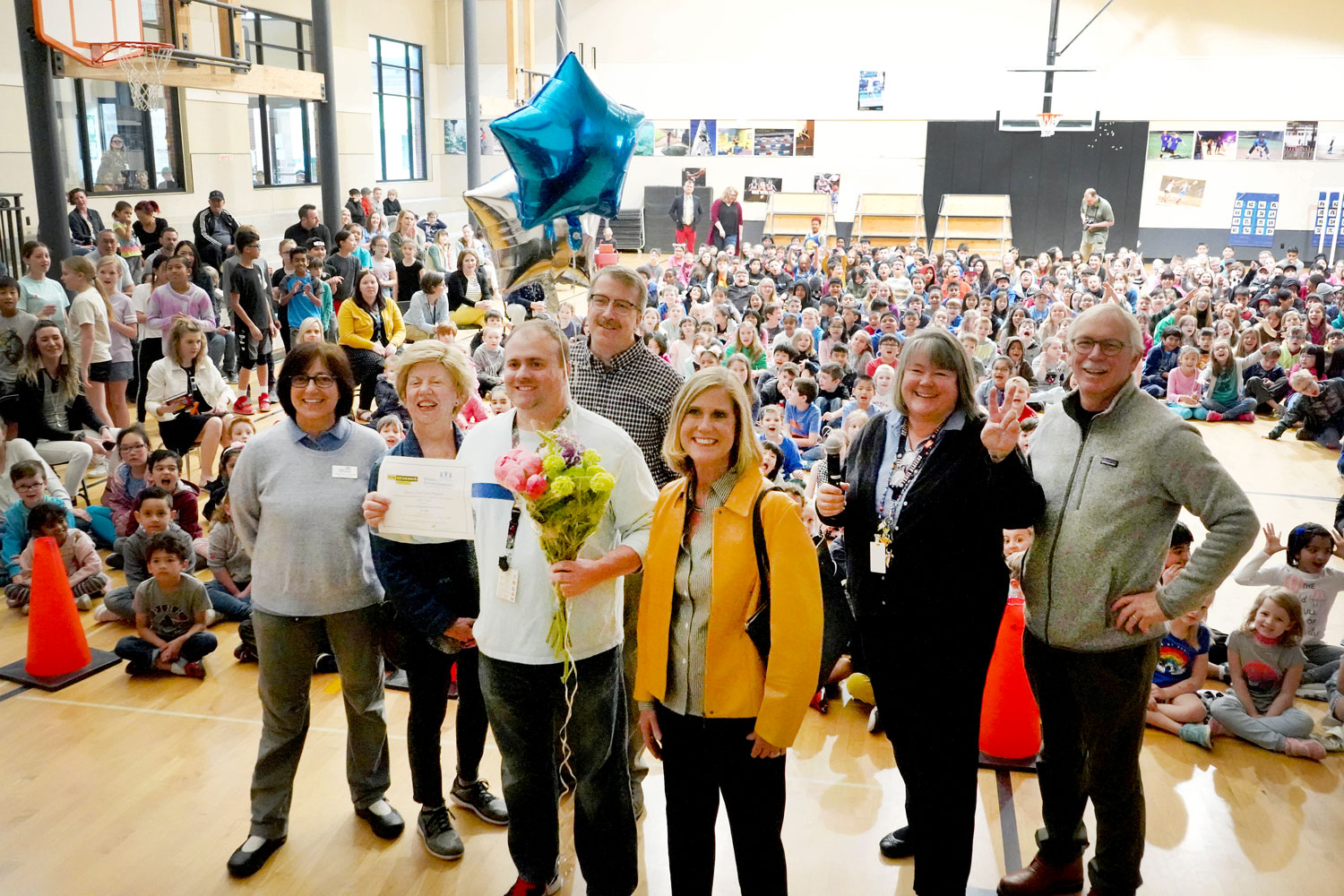 Donating to HSF through Bequests & Planned Estate Giving
---
---
A bequest is a gift made by a donor through the use of a will or a living trust, or via a beneficiary designation on a retirement account or life insurance policy. It is the most direct form of planned gift, and occurs when the descendent passes away, or following the death of the donor's spouse or life partner.
Donations can be made to HSF at any point during the year. Please contact us for more information at 503-726-2159, foundation@wcchamber.org, or by filling out this form. Thank you for considering the Hillsboro Schools Foundation for your donation.
Over the years, HSF has invested over $4,500,000 to Hillsboro teachers and students through Innovative Grants, STEM Funding, HS Activities and Homework Clubs.
Thanks For All Your Support!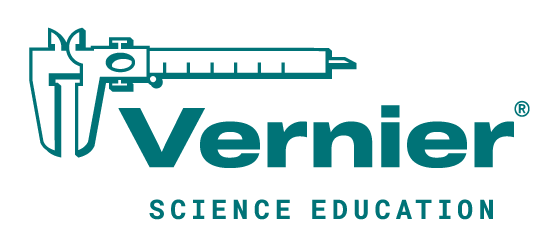 5193 NE Elam Young Parkway, Suite A
Hillsboro, OR 97124
501(c)(3) Federal Non-Profit Tax ID Number 91-1779425
5193 NE Elam Young Parkway, Suite A
Hillsboro, OR 97124
501(c)(3) Federal Non-Profit Tax ID Number 91-1779425